In this Update:
Pennycuick Delivers Lincoln Day Address to PA Senate
2023 Municipal Meeting: District Township
Improving Women Veterans Healthcare
Pennycuick Tapped to Lead Key Senate Technology Committee
Martha Pish 100th Birthday
Senate Launches Hearings into Train Derailment at Pennsylvania-Ohio Border
Resources for Understanding Military Benefits and Tax Filing
PA Senate Library Holds 200 Years of History
Heart Healthy: How to Monitor Your Blood Pressure
---
Pennycuick Delivers Lincoln Day Address to PA Senate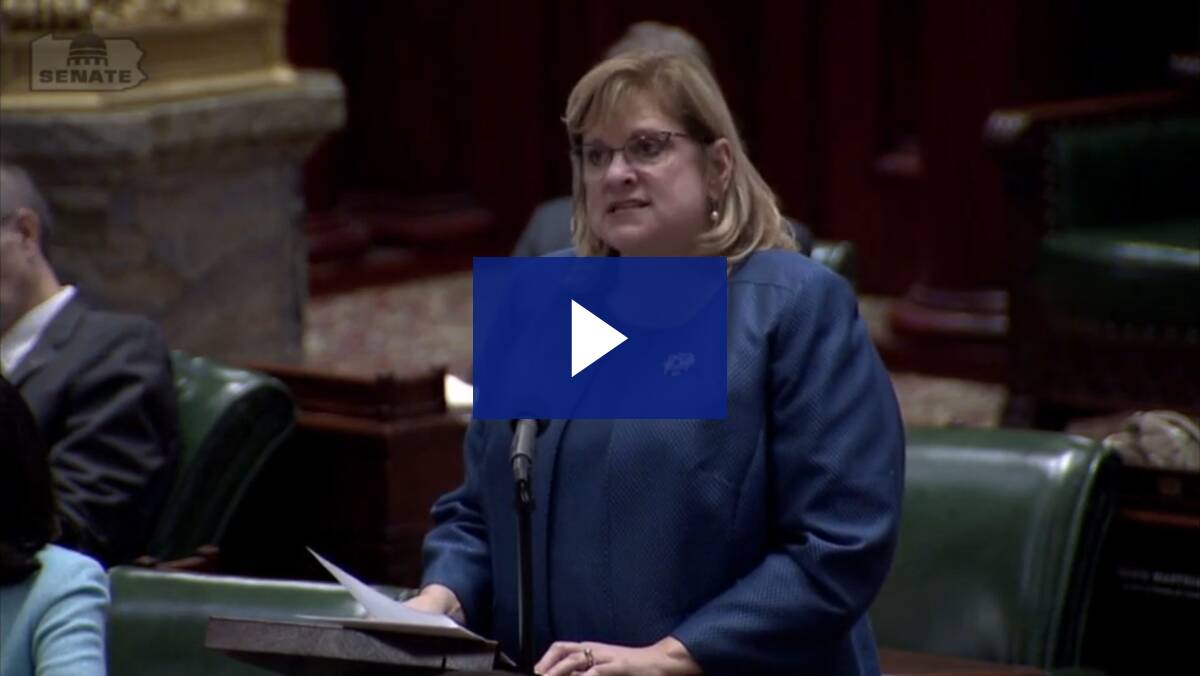 It was an honor to present the annual Lincoln Day address today (Feb. 27) to the Pennsylvania Senate.
The address is given on the first session day following Abraham Lincoln's February 12, birthday.
2023 Municipal Meeting: District Township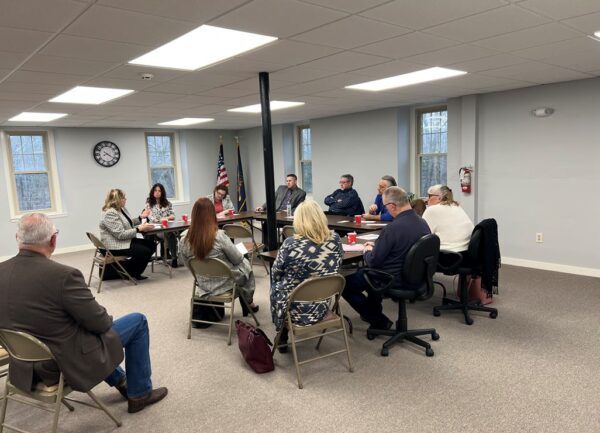 Last week (Feb. 22), I held my first Municipal Meeting as Senator. Joined with me was some of our elected officials from Collegeville Borough, Trappe Borough, Upper Pottsgrove Township, Towamencin Township, Longswamp Township and District Township. We discussed Education Funding, Property Taxes for Seniors, Veteran Benefits, EMS, State Police and more.
As I stressed in the meeting, I am here for you, and I am here to help. I can best serve you when I know your concerns and have the benefit of your ideas.
Thank you all for attending! Also, a special thank you to District Township for providing this wonderful space for the meeting!
Improving Women Veterans Healthcare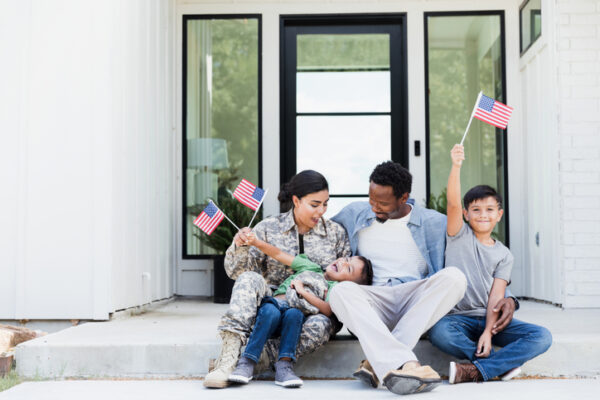 We owe the men and women who honorably serve our nation a debt of gratitude that can never truly be repaid. When they need it most, we need to ensure that the promise of healthcare is available to those that sacrificed for our country. But, for many women veterans in our state, comprehensive healthcare that takes into account the unique concerns and conditions women face can be illusive.
Because of this, I am proud to sponsor a joint resolution with Senator Farry and Senator Boscola that will establish the Women's Veteran Healthcare Task Force to ensure our Women Veterans receive the healthcare they deserve and are promised.
The overall goal of this Task Force will be to study the health issues facing women veterans and make recommendations to the Governor and General Assembly. The Task Force will be composed of various individuals with various relevant specialties, including the chairperson of the State Veterans' Commission and healthcare providers.
Additionally, this bill will pave the way for our state to potentially apply for and receive additional federal resources to address these issues.
Pennycuick Tapped to Lead Key Senate Technology Committee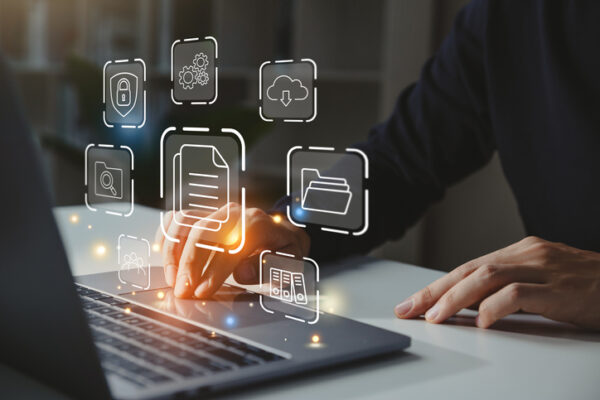 Even before the COVID-19 pandemic upended our lives, our world increasingly relied upon connects to fast and reliable broadband. Almost every facet of our lives depends upon a connection to the internet, from educating our children to moving our economy forward. Building these networks, in conjunction with technologic advancements, will be key in growing our economy and providing a high quality of life standard for the coming decades.
For these reasons, I am honored to have been selected to Chair the Senate Communications and Technology Committee. This committee is responsible for keeping Pennsylvania on the forefront of technological advances and building out connectivity to fast and reliable broadband throughout the Commonwealth.
I plan on utilizing this committee to advance initiatives that will expedite our state's rollout of highspeed broadband, promote cybersecurity, support high-tech businesses and ensuring that our state is on the forefront of the 21st century world economy.
Martha Pish 100th Birthday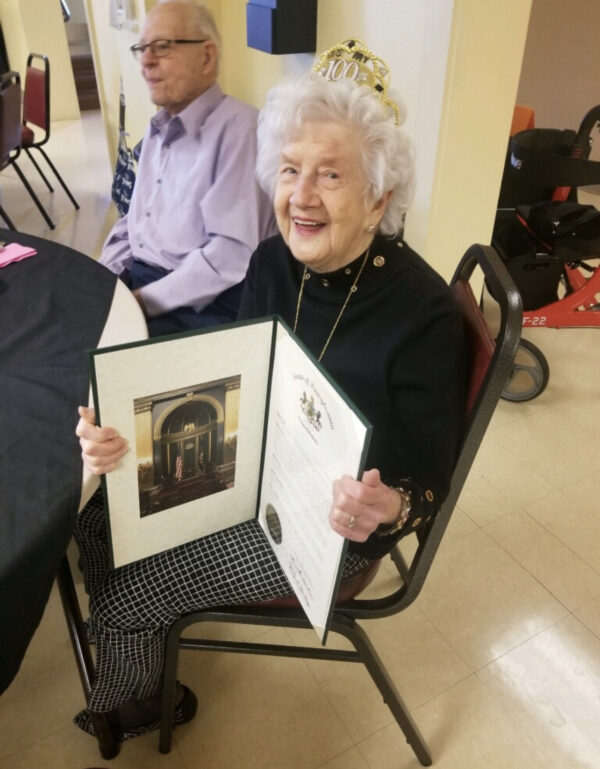 Happy 100th birthday, Martha! You've made it to a milestone that not many people reach, and you deserve to be celebrated! Wishing you many more years of good health and overwhelming happiness!
Senate Launches Hearings into Train Derailment at Pennsylvania-Ohio Border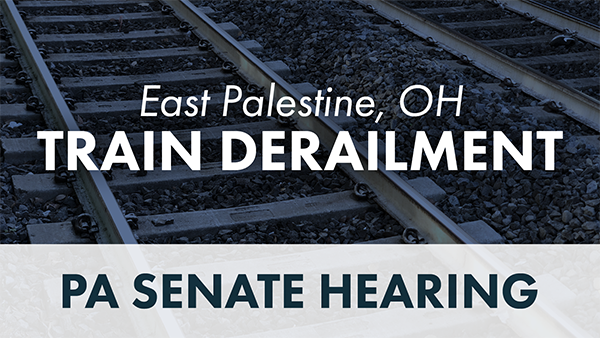 The Pennsylvania Senate is holding hearings on the Feb. 3 derailment of a Norfolk Southern train carrying toxic chemicals near the Pennsylvania border.
The derailment in East Palestine, Ohio, near the border with Beaver County, Pennsylvania, was followed by a "controlled burn" of train cars containing vinyl chloride.
Thursday's hearing in Monaca, Beaver County by the Senate Veterans Affairs and Emergency Preparedness Committee focused on the emergency response to the train derailment and subsequent controlled chemical burn. It also featured testimony from concerned residents.
On Feb. 27, the Senate Transportation Committee will conduct a hearing on hazardous materials transported by rail in Pennsylvania. The panel will review federal and state laws, regulations and policies covering the safe transport and management of hazardous materials by rail. The public is invited to submit questions here.
Pennsylvania ranks first in the nation with the highest number of operating railroads, 65, and fifth in total track mileage, with more than 5,600 miles.
Resources for Understanding Military Benefits and Tax Filing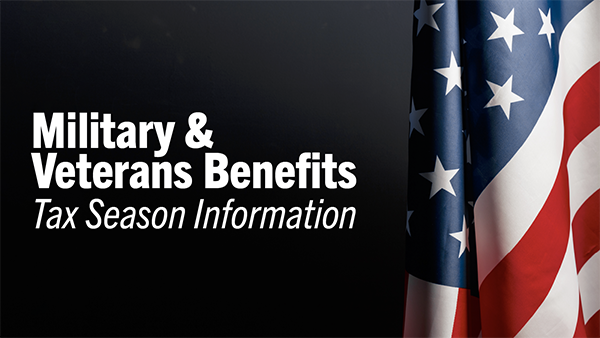 If you are a member of the military or veteran, you earned benefits from grateful citizens in honor of your service to our nation. You may find these resources on taxes and their benefits helpful this tax season.
For Pennsylvania state taxes, this U.S. Army site provides information on:
State Taxes on Military Retired Pay
State Taxes on Military Pay
State Taxes on Differential Pay for Reserve Component Service Members
And more
For federal taxes, the U.S. Department of Veterans Affairs provides information on how veterans can maximize their tax benefits. It covers what's taxable and what's not and includes AARP Foundation's Tax-Aide program, which offers free tax help to anyone, with a focus on taxpayers who are 50 and older and have low to moderate incomes.
PA Senate Library Holds 200 Years of History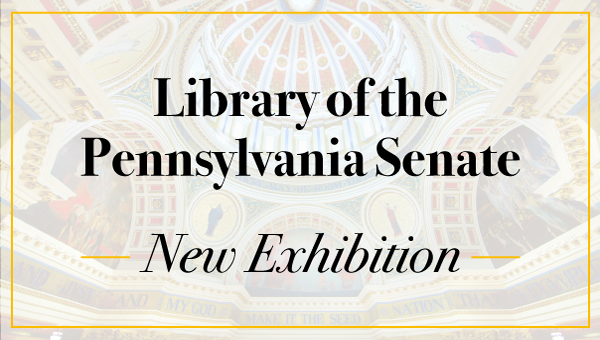 The Library of the Senate of Pennsylvania has served as the major source of information on the chamber for more than 200 years. It has in-person exhibitions and online exhibits that intrigue and inform to this day.
The current exhibition is Officers of the Pennsylvania Senate, which focuses on the President, President Pro Tempore, Chief Clerk and Secretary of the Pennsylvania State Senate, positions critical to making the chamber function.
The Senate Library includes collections of legislative documents, and historical biographies, as well as sections for educators and children.
The library is located in Room 157 of the Main Capitol Building. Exhibition hours are Monday through Friday, 9 a.m. to 4:30 p.m., with limited access when the Senate is in session.
Heart Healthy: How to Monitor Your Blood Pressure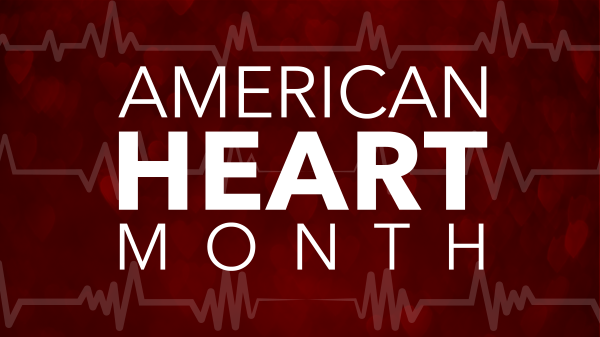 High blood pressure is often called the silent killer. You might not have symptoms, but it's a leading risk factor for heart disease and stroke. Monitoring your own blood pressure at home can help you keep your blood pressure under control.
Understanding the risks posed by high blood pressure is one step you can take to be heart healthy during American Heart Month.

If you are not already subscribed to this newsletter please sign up here.