Follow me on Facebook, Twitter & Instagram for more news & updates
In this Update:
Fishing Derby
Tele-Town Hall Recap & Survey Results
License Plate Replacement Event
Child Abuse Prevention Month
Pottstown Hospital – Tower Health Visit
Boyertown's 69th Annual Citizen of the Year Gala
International Spring Festival
2023 Governor's Awards for Local Government Excellence
Newly Preserved Farms
Shapiro Administration Reminds Eligible Pennsylvanians of Federal Opportunity to Enroll in Affordable Internet Connectivity Program
Growing Greener Watershed Grant Program Opens Friday
How to Apply for a Veterans ID Card
Keystone State ChalleNGe Academy for At-Risk Youth Accepting Applications
Check Out a State Park Near You
Recognizing the Vital Role of Volunteers
---
Fishing Derby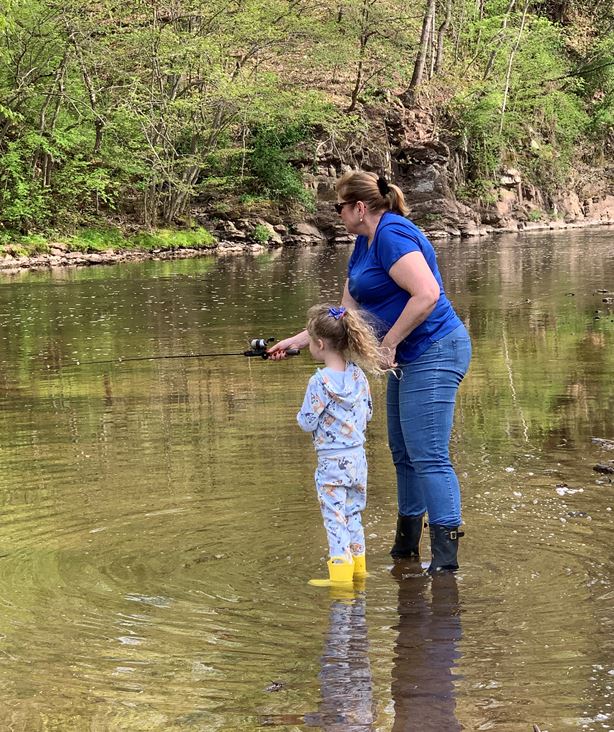 On Saturday (4/22), I held my annual Fishing Derby at Bergey Mill Park in Schwenksville. It was a perfect day full of family fun and fishing for all, big and small. We gave out prizes to those who caught the biggest fish, the most fish and raffle prizes for all the fish that "got away". A great big THANK YOU to the Stony Creek Anglers and the PA Fish and Boat Commission for supporting our event by stocking the creek and participating at the event. I was a great way to celebrate Earth Day this year by appreciating our great outdoors and waterways!
Tele-Town Hall Recap & Survey Results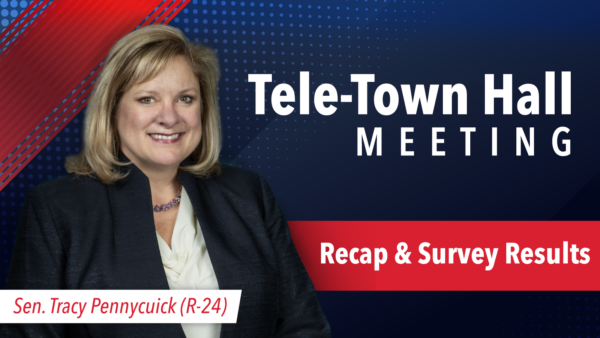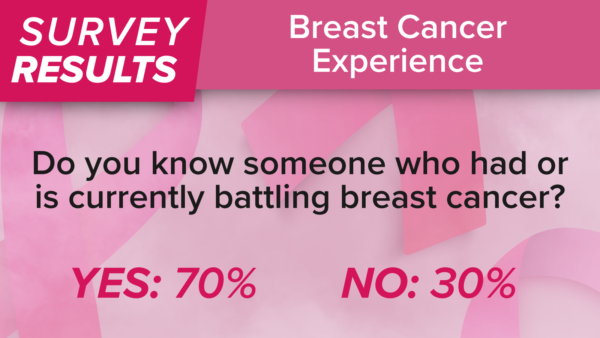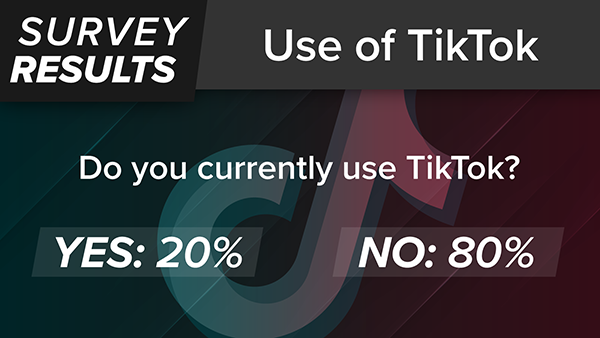 More than 6,000 area residents took part in my first telephone town hall to discuss state and community-related issues. It is invaluable to hear directly from the people I represent as I work to advance the issues that are important to them in both our local community and Harrisburg. These are great opportunities to let constituents know on what is going on in their state government and the work that I am doing on their behalf. Thank you to all the residents who took time to join the call to discuss these issues and their viewpoints! Below are the results of two poll questions we asked during the meeting.
Listen to the recording on my website.
License Plate Replacement Event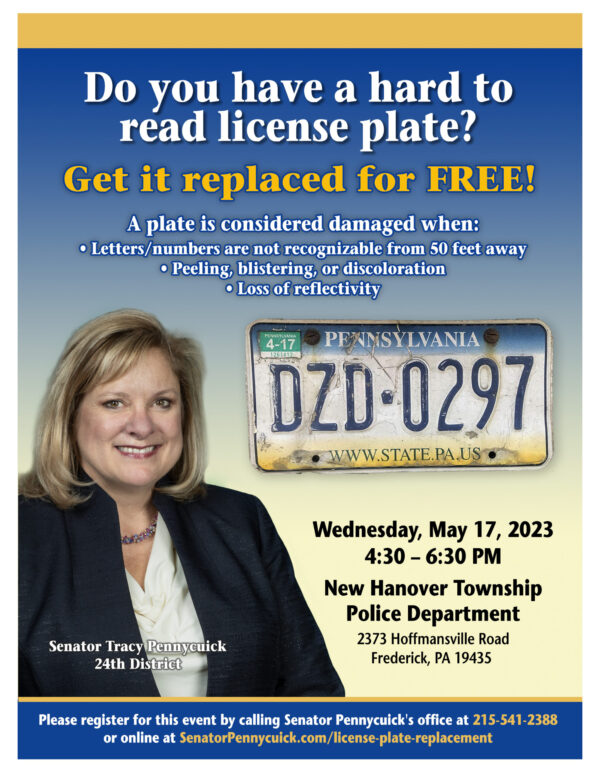 Child Abuse Prevention Month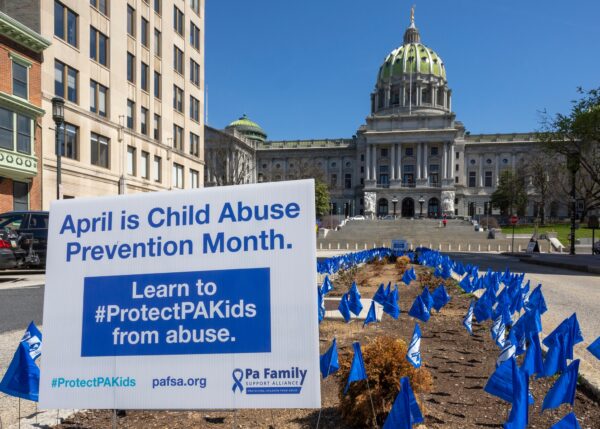 Please help us Protect PA children. It's heart-wrenching to see 5,094 flags lining State Street and covering the Capitol lawn. The blue flags, 5,036 of them, represent victims of child abuse in PA and the 58 black flags commemorate a child's life lost to child abuse in 2022. Now more than ever, we need to raise awareness for the physical, emotional and mental well-being of our children. Anyone can make a difference protecting our children. If you suspect child abuse, please call the ChildLine at 1-800-932-0313.
Pottstown Hospital – Tower Health Visit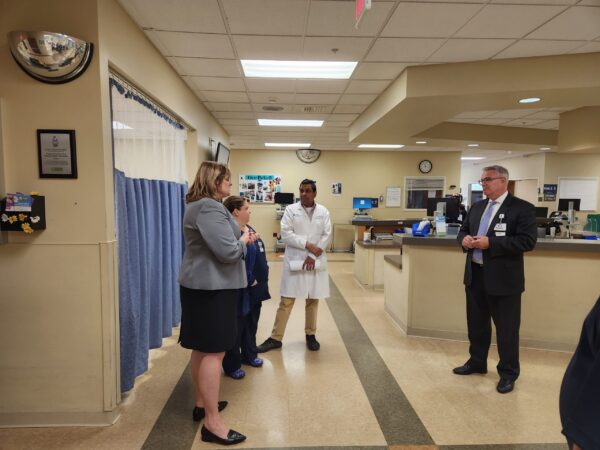 This week, I visited Pottstown Hospital – Tower Health Emergency Room. Pottstown Hospital is among the Tower Health facilities that is now operating with an integrated health record system. The new system allows for one record for patients, incorporating information from their medical visits with Tower Health Hospitals and affiliated physician practices. Pottstown Hospital started 2022 with a ranking in the Top 100 hospitals in the country. Through their exceptional performance they also received multiple national recognitions this year alone. A great big thank you to all of our healthcare providers for providing the highest level of care to our communities!
Boyertown's 69th Annual Citizen of the Year Gala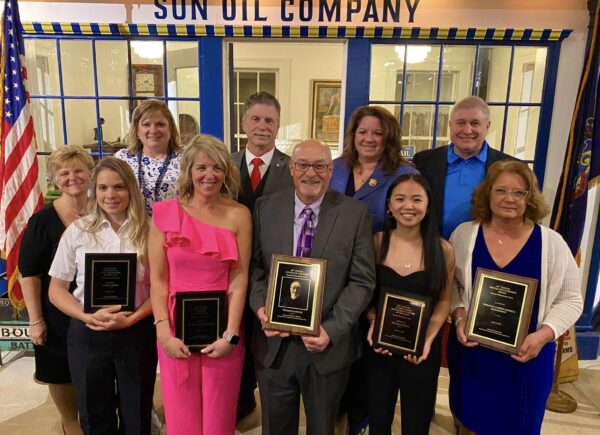 On Saturday (4/15) , I attended Boyertown's 69th Annual Citizen of the Year Gala. Congratulations to Tom McHugh (Citizen of the Year), Dr. Tina Schroeder-Fries (Mentor of the Year), Katie Groff (First Responder of the Year), & Nicole Stout (High School Senior of the Year). Awardees are those that have gone above and beyond for the Boyertown area community and have made the most positive impact! I was thrilled to have been a part of this!
International Spring Festival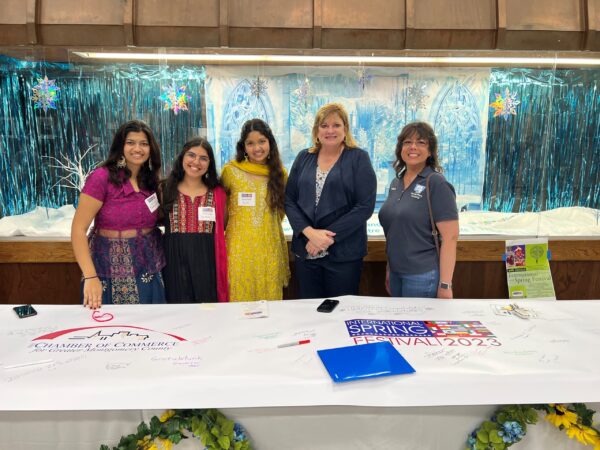 Saturday (4/15), I attended the annual International Spring Festival! This event brings awareness and celebrates the enrichment of our diverse cultures within our community. International foods, music, entertainment, and crafts are just a few things this festival has to offer! Embracing our differences not only helps us expand our understanding, but most importantly, it helps us work towards a more peaceful coexistence.
2023 Governor's Awards for Local Government Excellence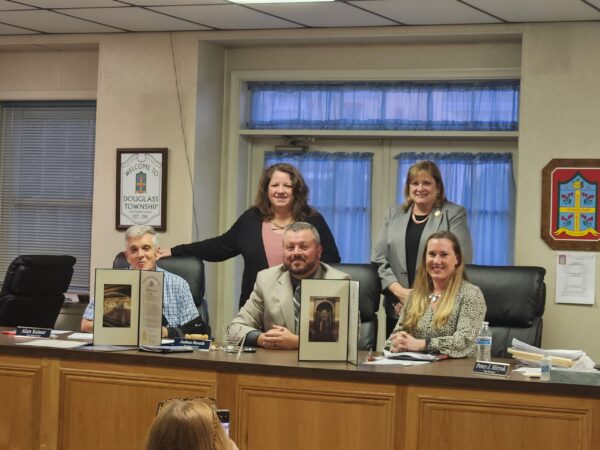 Monday night (4/17), PA State Rep. Donna Scheuren and I had the distinct privilege of celebrating Douglass Township Montgomery County Supervisors on receiving the 2023 Governor's Award for Local Government Excellence here at home in the #SD24. During their supervisor meeting we presented them with both a Senate and House citation to further applaud their innovation and collaboration that will benefit their residents. We congratulate you again on this great accomplishment!
Newly Preserved Farms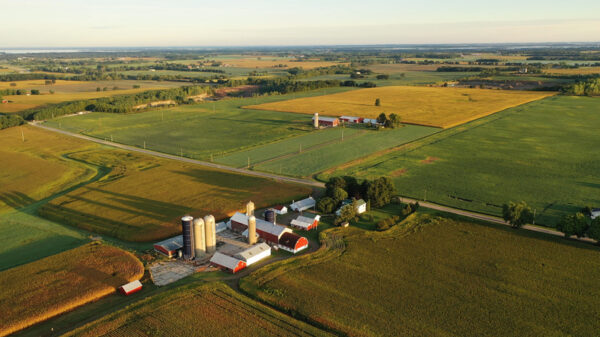 The State Agriculture Land Preservation Board announced the protection of 2,038 acres of farmland spanning 22 farms and 13 counties from future development. By selling their land's development rights, landowners ensure that their farm will remain in production and never be sold for residential, commercial or industrial development. Pennsylvania has now protected 6,202 farms and 624,277 acres from future commercial, industrial or residential development. For more information please visit the PA Department of Agriculture's website.
Shapiro Administration Reminds Eligible Pennsylvanians of Federal Opportunity to Enroll in Affordable Internet Connectivity Program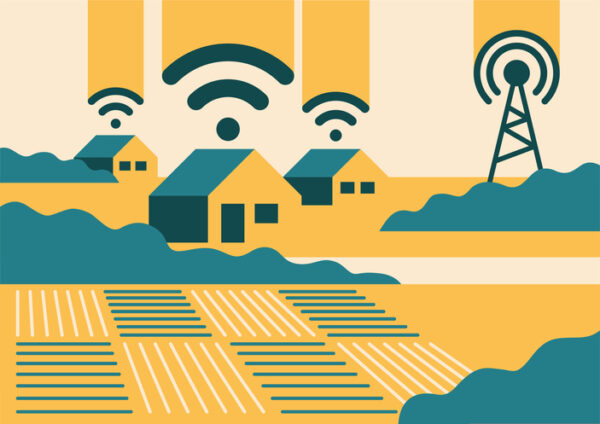 Pennsylvania Department of Human Services (DHS) Acting Secretary Dr. Val Arkoosh reminds eligible Pennsylvanians of the opportunity to enroll in the Affordable Connectivity Program (ACP), a federal program that helps Pennsylvanians with low incomes pay for broadband service and internet-connected devices necessary to maintain reliable internet access in their homes.
"We rely on internet access for work, school, health care, and more, and having affordable and reliable internet service at home is essential to our everyday lives — but we know that access to this resource is not universal, which is why the Affordable Connectivity Program is so important," said Acting Sec. Arkoosh. "The ACP can help to expand broadband access to households across Pennsylvania, so I encourage anyone who may be eligible for this program to apply today." "The Affordable Connectivity Program is an important tool to help us close the digital divide in the Commonwealth," said Brandon Carson, Executive Director of the Pennsylvania Broadband Development Authority. "This grant funding increases awareness of the ACP, which helps eligible, low-income households get the broadband access they need for work, school, healthcare and more. It's a great program to address the barrier of broadband affordability in Pennsylvania."
The ACP is administered by the Federal Communications Commission (FCC) and local internet providers, helping economically vulnerable families save money by reducing the cost of home internet service. The program provides qualifying households with a discount of up to $30 per month on internet bills as well as a one-time $100 discount towards the purchase of a laptop, desktop computer, or tablet from participating providers. The ACP is limited to one monthly service discount and one device discount per household.
In order to qualify for the ACP, a household must meet at least one of the following:
Income at or below 200% of federal poverty guidelines:

$29,160 for single households, $60,000 for a household of four
Participation in one of several federal assistance programs such as SNAP, Medicaid, WIC or SSI:

Pennsylvanians can apply for SNAP and Medicaid through DHS – and thus can become eligible for the ACP – online at www.dhs.pa.gov/COMPASS, via the myCOMPASS PA mobile app, or by calling DHS' Customer Service Center at 877-395-8930 (or 215-560-7226 for Philadelphia residents).
Recipient of a Pell Grant in the current calendar year
Meets the eligibility criteria for a participating internet provider's existing low-income program.
Interested individuals must then complete the following two steps to begin receiving ACP benefits:
Visit AffordableConnectivity.gov to apply or print out and mail in a completed application;
Once an application is approved, individuals must contact their preferred participating internet provider to select a plan and have the discount applied to their bill. Note: some internet providers might also require individuals to complete an application as well.
ACP-participating internet service providers in Pennsylvania can be found here. More information about the ACP can be found on the DCED website along with a fact sheet about the program.
Growing Greener Watershed Grant Program Opens Friday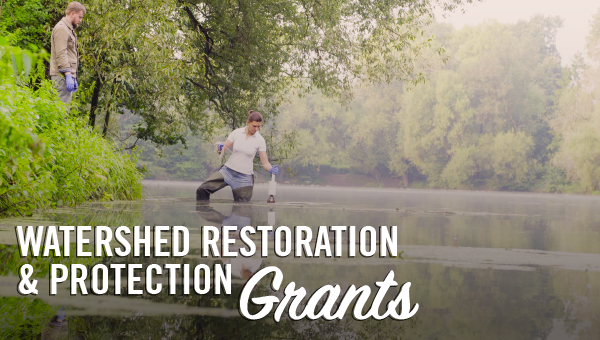 Beginning Friday, April 21, organizations involved in water resource restoration and protection can apply for the next round of Growing Greener grants through the Department of Environmental Protection's Growing Greener Plus Grants Program.
Growing Greener grants are designed to improve or protect this Commonwealth's waters from nonpoint source pollution associated with agricultural activities, acid mine drainage, stormwater runoff, energy resource extraction and streambank and shoreline degradation.
Counties, municipalities, municipal authorities, county conservation districts, watershed organizations, councils of governments, educational institutions and other organizations dedicated to water clean-up and preservation can apply. The application deadline is June 23.
How to Apply for a Veterans ID Card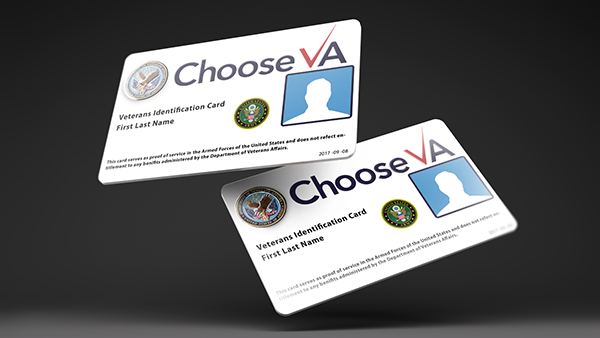 Many former service members are unsure how to prove they are a veteran to take advantage of discounts offered by businesses. These include restaurants, hotels, stores, recreational activities, home improvement and more.
The easiest way is to apply for the U.S. Department of Veterans Affairs' Veterans ID Card (VIC), which is a digital photo ID you can use to get those discounts. Since September 2022, all new Veterans ID cards have been digital. A veteran with a physical ID card can continue using it to get discounts. The VIC is separate from the VA health care ID, which a veteran receives when enrolling in VA health care.
Find out how to apply for a card here. If you have any questions or need help, email VA's VIC program at vetidcard@va.gov.
Keystone State ChalleNGe Academy for At-Risk Youth Accepting Applications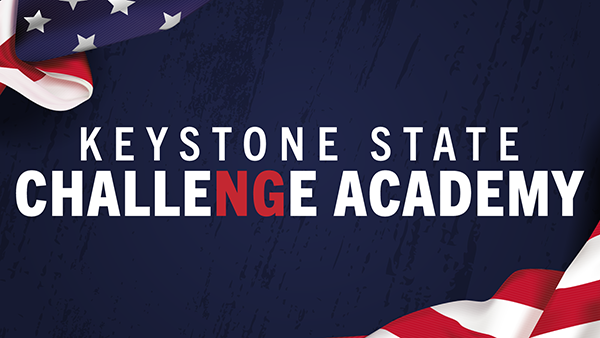 The Keystone State ChalleNGe Academy (KSCA) is accepting applications for its third class of cadets, which begins in July. KSCA is designed to give academically challenged teens a second chance at obtaining their basic education, as well as learning leadership, self-discipline and responsibility.
The program is open to 16- to 18-year-old male and female Pennsylvania residents who are failing to progress in high school or may not be on a clear path to graduating. Applicants must be willing to be drug free, free of felony convictions and voluntarily commit to the program. The program lasts for 17 months, with the first five months consisting of residential training at Fort Indiantown Gap in Lebanon County, followed by a year of mentorship back in the community.
Learn more about eligibility requirements and begin the application process here. Anyone who prefers to have an application mailed or would like to talk with someone about the program may contact the academy by emailing RA-MVPAChallenge@pa.gov or calling 717-861-7767 or 717-861-8831.
Check Out a State Park Near You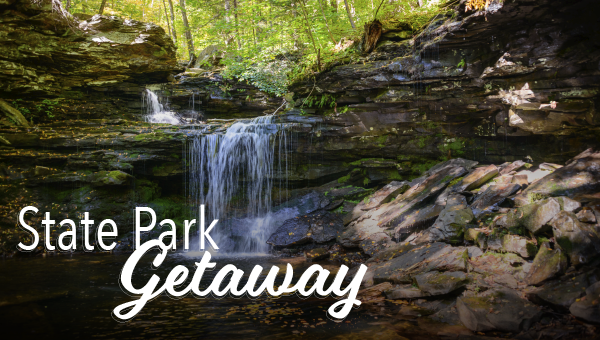 Now that spring has arrived, the nicer weather will allow Pennsylvanians more opportunities to explore our state's 124 beautiful state parks, operated by the Department of Conservation and Natural Resources. Pennsylvania's state parks system manages more than 300,000 acres for popular recreation activities, such as hiking, picnicking, camping, fishing, hunting and boating.
Pennsylvania state parks do not charge an entrance fee; however, fees do apply for some activities.
If you like to enjoy the outdoors with your dog, 56 of our state parks offer dog-friendly campgrounds. Learn more or find a park nearby here. Make reservations online here to secure campsites, cabins, picnic pavilions, whitewater boating launch time permits and more.
Recognizing the Vital Role of Volunteers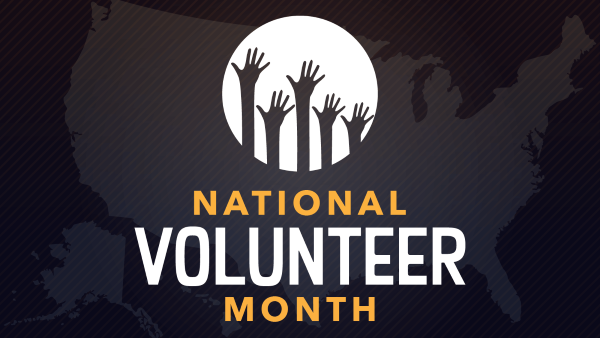 The strength of America is found not in the relationship between citizens and government, but between citizens themselves: Neighbors helping neighbors through the act of volunteering.
An estimated 23.2% of Americans or more than 60.7 million people formally volunteered with organizations between September 2020 and 2021. For everyone who steps up and gives time, effort and more, you have my deep appreciation.

If you are not already subscribed to this newsletter please sign up here.