In this Update:
Senate Sends Budget Bill to Governor's Desk
Dog Days of Summer Open House
More Disabled Veterans Would Receive Property Tax Relief Under Pennycuick & Brown Legislation
TalkRadio WPHT's Interview
Comcast Newsmakers Interview
Freedom Valley Medical Training Institute Graduation
VA Expands Breast Cancer Screenings and Mammograms for Veterans with Potential Toxic Exposures
Share Your Opinion about Broadband in Pennsylvania
Report Abuse of Adults Living with a Disability
Recognizing National Farmers Market Week
Free Tool to Relate Military Experience to Civilian Job Requirements
Submit or Search for a Veteran Job
Improved Dashboard Better Tracks PA Homeowner Assistance Fund
---
Senate Sends Budget Bill to Governor's Desk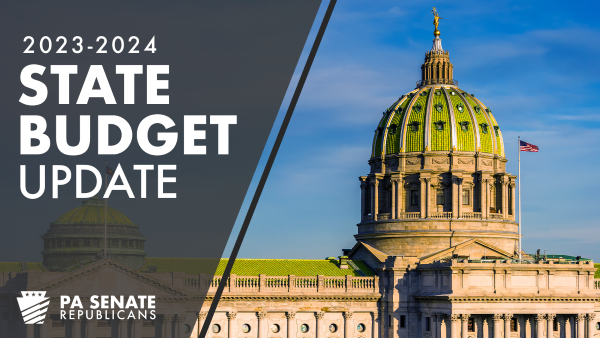 Recently the Senate reconvened to send the 2023-24 General Appropriations bill to Gov. Josh Shapiro's desk to be signed into law. While there is still a ways to go in finalizing the budget, this action will prevent financial disruptions to the many critical services Pennsylvanians rely on every day, including funding for schools.
Advancing this legislation ensures funding can be released to schools, counties and nonprofits without interruption as the final components of the budget are negotiated and completed.
The $45.45 billion budget spends approximately $400 million less than what Gov. Shapiro proposed in March. I am pleased we were able to pass a budget that holds the line on taxes, promotes job growth, continues historic support for schools and sets aside money to prevent future tax hikes.
It is important to note this step does not complete the budget process, as certain programs require implementation language before funding can be released. These include key priorities like mental health grants for schools, emergency relief for hospitals and increases to EMS reimbursement rates. We are continuing our work to negotiate these items to ensure a full budget is put in place to help all Pennsylvanians.
The Senate also signed and sent to Gov. Shapiro's desk a bill that would expand eligibility and rebate amounts available through the Property Tax/Rent Rebate Program, providing more assistance to low-income seniors and Pennsylvanians with disabilities.
With the recent resignation of a member of the House, their chamber now stands deadlocked, with an even number of Republicans and Democrats. Having a chamber with a 101 to 101 split makes it very hard to see how some of these important pieces of legislation can be advanced until the vacancy in the House is filled again. The Senate stands ready to return to session and complete the steps necessary to bring this year's budget to a close as soon as possible.
Dog Days of Summer Open House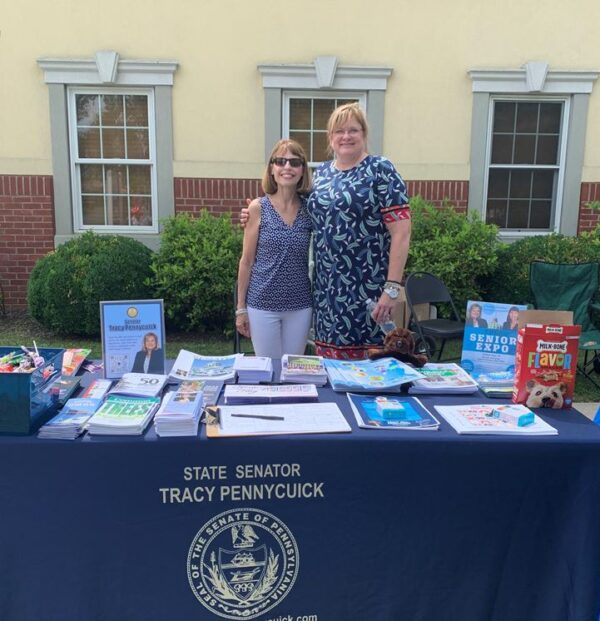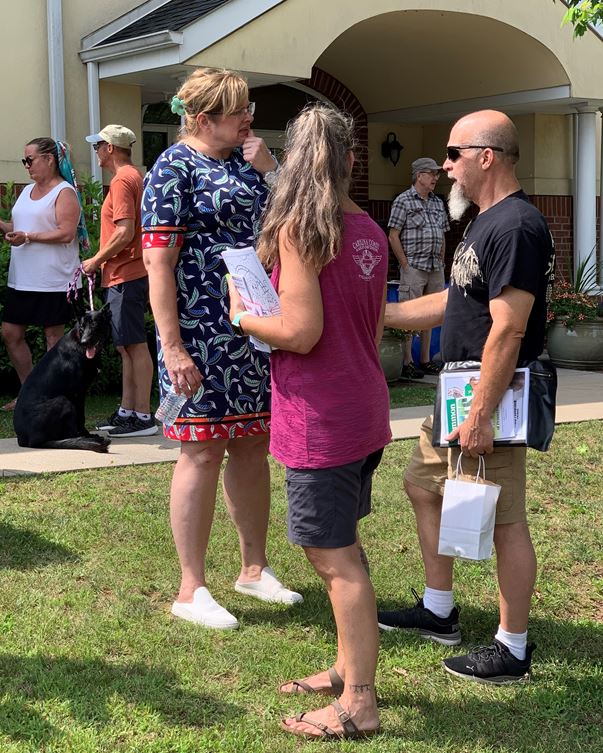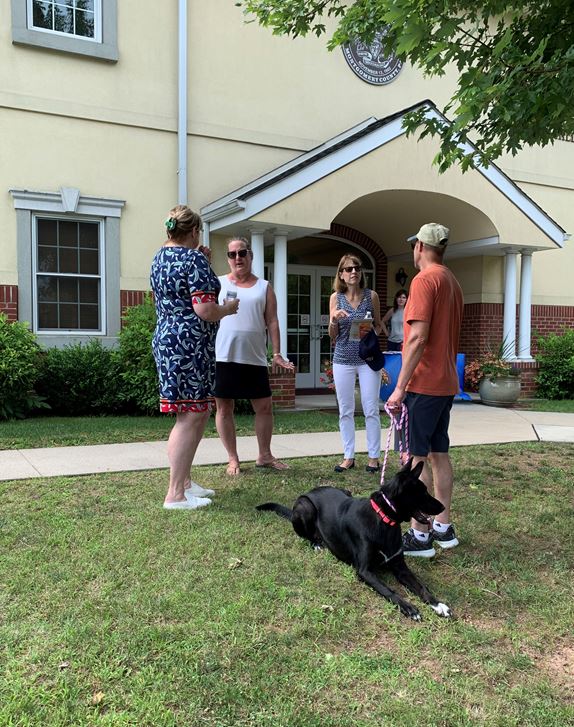 Rep. Milou Mackenzie and I held an open house on Saturday (8/5). This dog-friendly event gave community members an opportunity to meet their elected officials and other local partners, including the Montgomery County Office of Veterans Affairs and Team Foster, a non-profit organization that provides service dogs to injured veterans. Also in attendance were local health food businesses Sweet Melissa's L.O.V.E. and Raw Replenish. Attendees were also able to participate in a dog adoption meet and greet hosted by Harley's Haven Dog Rescue. Thank you to everyone that attended! I look forward to having many more events in the future!
More Disabled Veterans Would Receive Property Tax Relief Under Pennycuick & Brown Legislation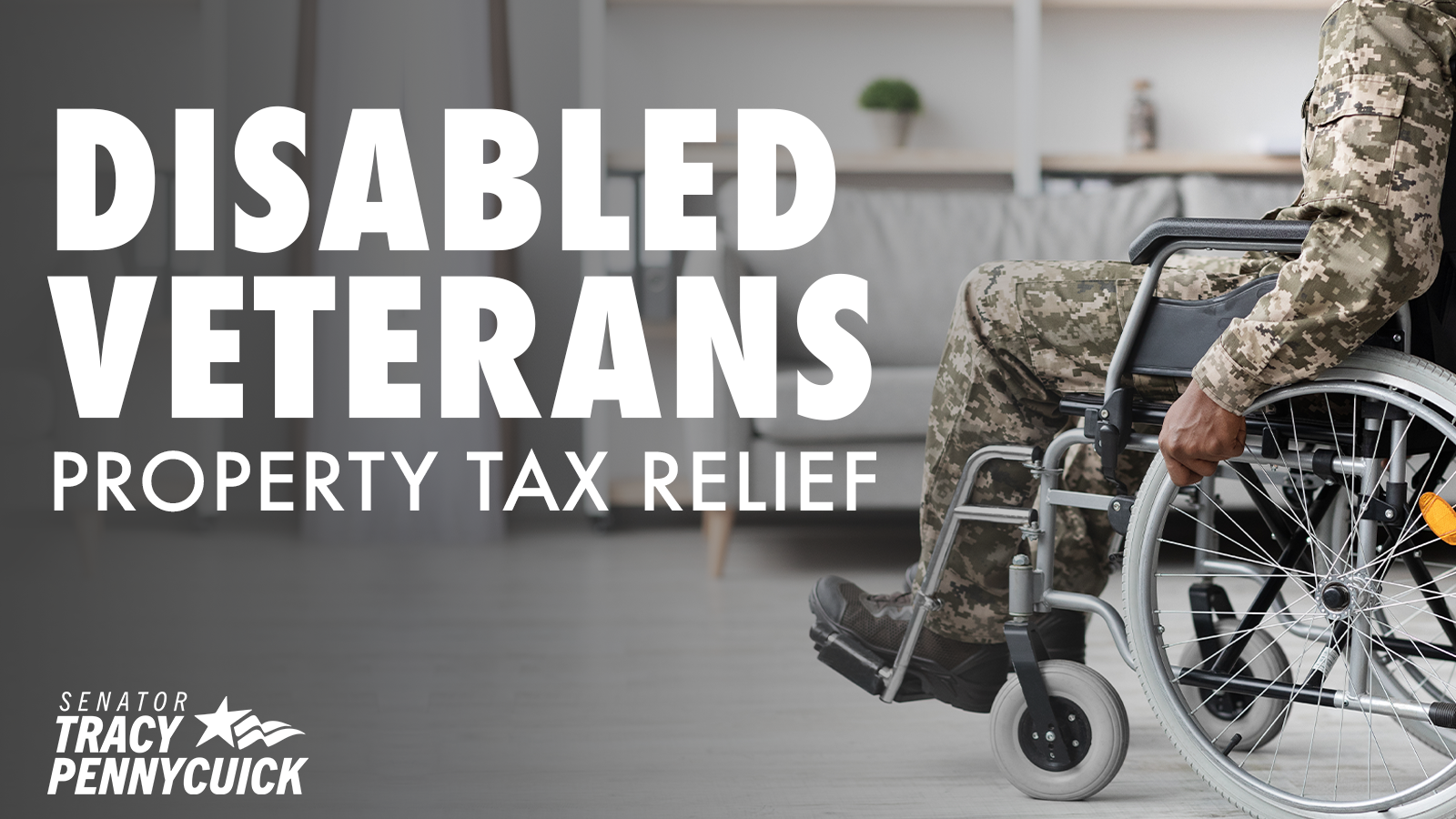 Senator Rosemary Brown (R-40) and myself have teamed up to introduce legislation aimed at providing property tax relief to more disabled Pennsylvania veterans by allowing them to reduce the assessed value on their property in relation to their disability rating.
Many of our veterans have suffered devastating, life-changing injuries in connection with their service. Each day brings a host of new challenges, including the search for medical treatment and accommodations. Worrying about whether property taxes will prevent them from staying in their homes should be the least of their concerns.
Currently, 100% permanently disabled veterans can obtain 100% property tax relief. Unfortunately, those who are not 100% permanently disabled receive no reduction, even though they can experience significant challenges.
Senate Bill 844 would allow for a reduction in assessed value of a disabled veteran's property value, building and land, for the purposes of property tax assessment. The assessed values would be lowered in relation to the individual's disability rating.
Under the proposed legislation, reduction in property assessments would be as follows:
For a disability between 10% and 30%, the reduction would be $7,500.
For a disability between 30% and 50%, the reduction would be $10,000.
For a disability between 50% and 70%, the reduction would be $12,500.
For a disability of at least 70%, the reduction would be $15,000.
Each veteran must have been honorably discharged and have a service-connected disability as declared by the United States Department of Veterans Affairs. Only primary residences would be eligible for this program.
Senate Bill 844 has been referred to the Senate Finance Committee for consideration.
TalkRadio WPHT's Interview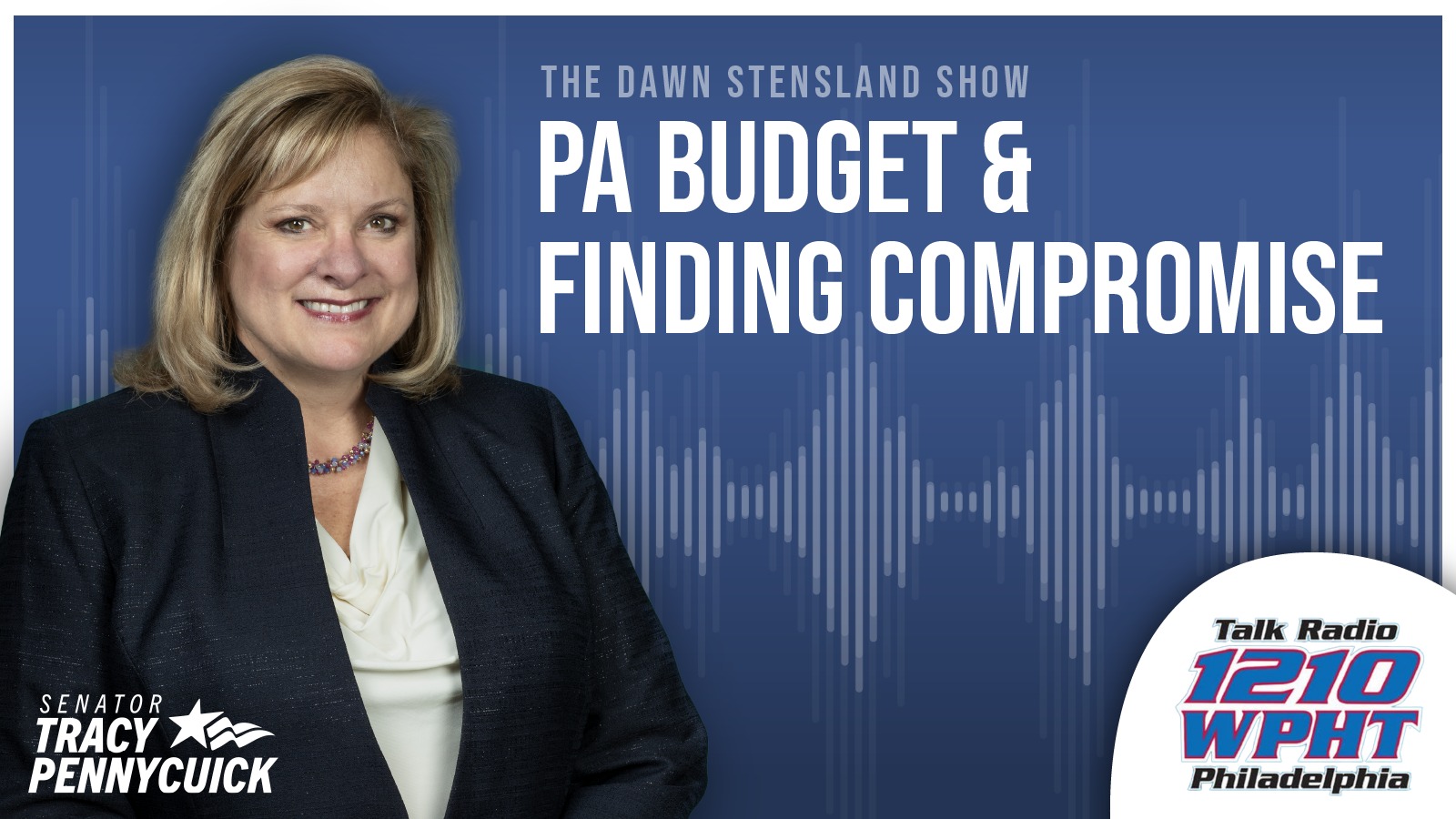 I recently sat down with TalkRadio WPHT's Dawn Stensland Mendte, to expand on my latest Op Ed piece breaking down the PA Budget impasse and my plans for the 24th district. Listen here.
Comcast Newsmakers Interview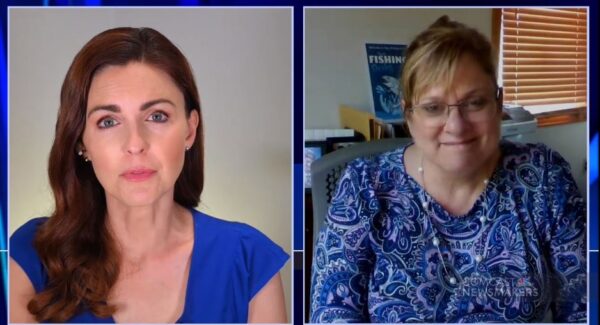 I recently sat down with Comcast Newsmakers's, Jill Horner. Together we discussed expanding eligibility for our disabled veterans, the creation of a Task Force on Women Veterans' Health Care in PA, and enhanced insurance coverage for genetic testing for certain hereditary cancers. Watch the interview here.
Freedom Valley Medical Training Institute Graduation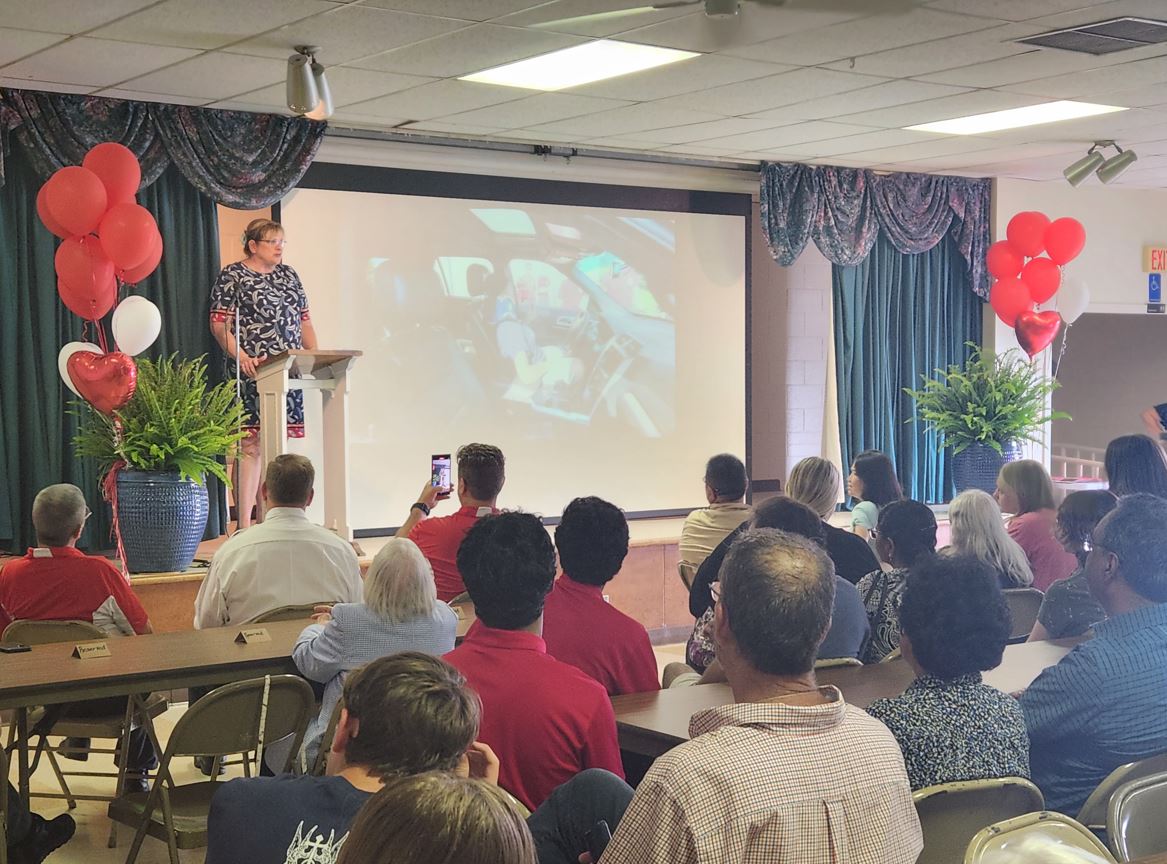 More than 60 emergency medical technician students graduated from Freedom Valley Medical Training Institute on Saturday (8/5), and I was delighted to share a few words and meet the newest class of exceptional graduates. As we congratulate our new graduates let us take a moment to recognize and pay respect to those who came before us and are currently serving as Emergency Medical Technicians. You all have entered into a profession that has the power to save lives and because of this I commend you all. Congratulations!
VA Expands Breast Cancer Screenings and Mammograms for Veterans with Potential Toxic Exposures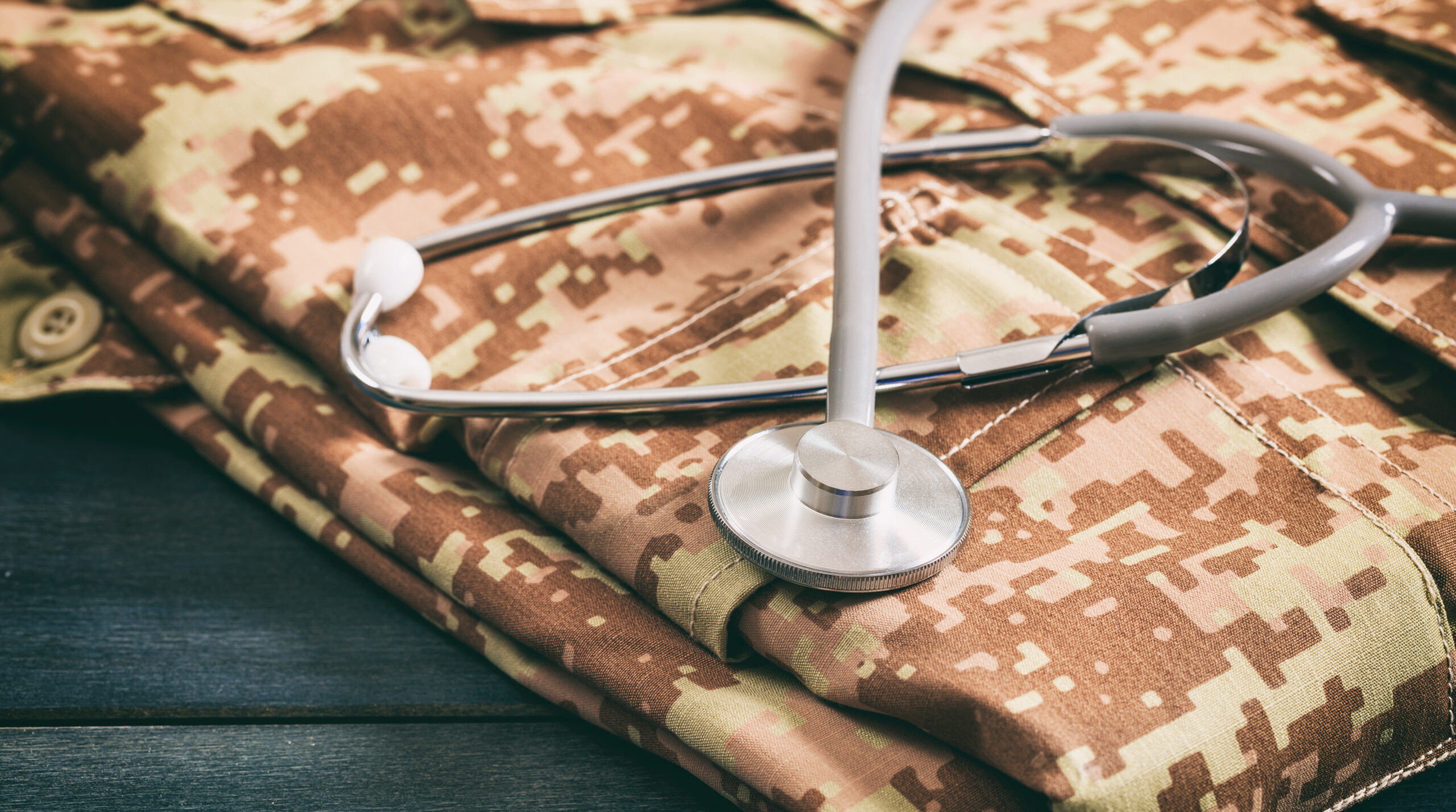 The Department of Veterans Affairs announced that Veterans under 40 who may have been exposed to burn pits and other toxins during their service are now eligible for breast cancer risk assessments and mammograms (as clinically appropriate) at VA. Veterans are eligible for these screenings regardless of age, symptoms, family history, and whether they are enrolled in VA health care. Generally, VA follows American Cancer Society guidelines for breast cancer screenings, meaning that — aside from those covered by this new policy — most Veterans become eligible for screenings and mammograms at age 40. This potentially life-saving expansion advances President Biden's Unity Agenda and drives progress toward the goals of the Biden Cancer Moonshot.
VA is expanding eligibility for breast cancer risk assessments and clinically appropriate mammograms as a part of implementing the Dr. Kate Hendricks Thomas SERVICE Act. Dr. Hendricks Thomas was a Marine Corps Veteran who deployed to Iraq in 2005, where she was exposed to burn pits. In 2018, she was diagnosed with stage 4 breast cancer. She tragically passed away April 5, 2022, at the age of 42.
These services are available to Veterans who served in the following places and timeframes:
Iraq between Aug. 2, 1990, and Feb. 28, 1991, and from March 19, 2003, until VA determines burn pits are no longer used in Iraq.
The Southwest Asia theater of operations, including Kuwait, Saudi Arabia, Oman, and Qatar (but not including Iraq), from Aug. 2, 1990, until VA determines burn pits are no longer used in such locations.
Afghanistan, Djibouti, Syria, Jordan, Egypt, Lebanon, and Yemen from Sept. 11, 2001, until VA determines burn pits are no longer used in such locations.
Other locations and time periods as determined by the Airborne Hazards and Open Burn Pit Registry.
The risk assessment is a series of questions about a patient's toxic exposure(s), family medical history, and other risk factors to determine whether they should have a mammogram. Getting screened for breast cancer is an important part of maintaining overall health, and mammograms are the best way to find and treat breast cancer early, when there is a 99% survival rate. That's why early detection is a central pillar of the Biden Cancer Moonshot, which is mobilizing efforts toward achieving two clear goals: to prevent more than 4 million cancer deaths by 2047, and to transform the experience of people who are touched by cancer.
Breast cancer is also a presumptive condition under the PACT Act, the largest expansion of Veterans care and benefits in generations. Since President Biden signed the PACT Act into law Aug. 10, 2022, VA has delivered more than $1.6 billion in PACT Act-related benefits to Veterans and their survivors, and more than 4 million Veterans have received VA's new toxic exposure screening. VA encourages all toxic-exposed Veterans and their survivors to apply for their PACT Act-related benefits today at VA.gov/PACT.
Veterans who are interested in the breast cancer risk assessment screenings can contact their VA primary care provider or reach out to their local VA medical center. Veterans can enroll in VA health care here.
Share Your Opinion about Broadband in Pennsylvania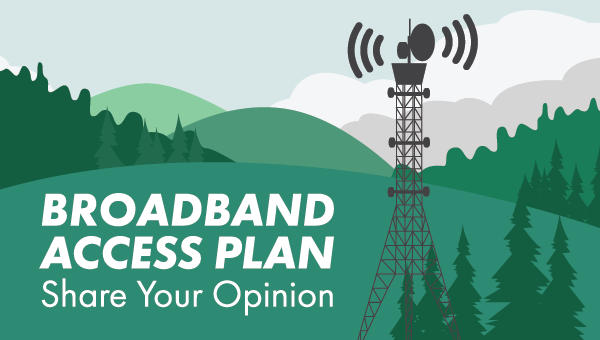 Rather than a luxury, high-speed internet is a necessity to participate in today's economy. Access to high-speed internet helps to ensure public safety, benefits employers and Pennsylvania's workforce, and provides an equal opportunity for students.
Pennsylvania has been awarded $1.16 billion in federal funding to expand internet access across the commonwealth. Community members – including residents, businesses and organizations – are invited to comment on the draft five-year implementation plan via an online survey available through Aug. 8.
Report Abuse of Adults Living with a Disability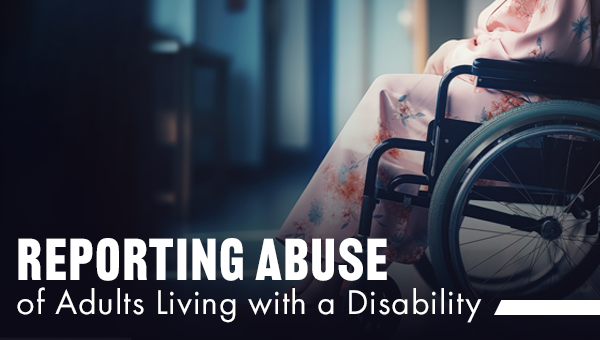 Sadly, adults living with a disability are more likely to face abuse, neglect, exploitation and abandonment.
Common signs of abuse include bruises or broken bones, weight loss, memory loss, personality changes, social isolation and changes in banking habits.
If you suspect abuse, report it by calling the Protective Services Hotline at 1-800-490-8505. A report can be made on behalf of the adult whether they live in their home or in a care facility such as a nursing facility, group home or hospital. Reporters can remain anonymous and have legal protection from retaliation, discrimination, and civil and criminal prosecution.
Recognizing National Farmers Market Week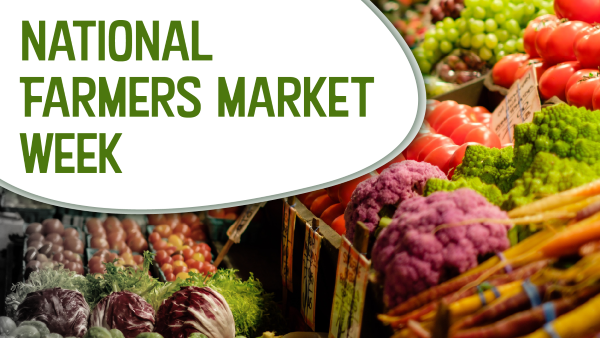 Aug. 6-12 is National Farmers Market Week, and there are so many places to celebrate in Pennsylvania. With agriculture as the state's top industry, farmers markets can be found all across the commonwealth.
Farmers markets offer more than the freshest produce. You can also find delicious baked goods, cheeses and craft coffees. Some even offer how-to classes and the opportunity to pick your own produce.
Find a farmers market to enjoy here.
Free Tool to Relate Military Experience to Civilian Job Requirements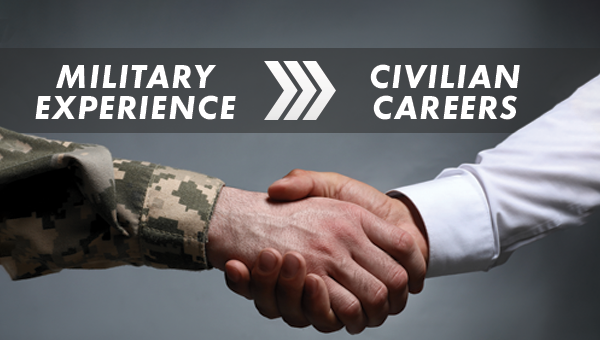 The Department of State has an innovative tool to help veterans and service members translate their military experience into civilian career opportunities. The military occupational crosswalk is a series of charts for each occupation licensed by the department that compare licensing requirements with typical duties, training, qualifications and related credentials with military occupations.
Created after Act 35 of 2022 received unanimous support from the General Assembly, the crosswalk defines a military applicant as a service member, veteran or military spouse; provides initial licensure fee waivers for military spouses who must relocate because of a service member's military orders; allows service members to reactivate an expired professional or occupational license without penalty if the reactivation coincides with a deployment and is completed within one month of returning from the deployment; and more.
Read more here about professional and occupational licensing in the commonwealth.
Submit or Search for a Veteran Job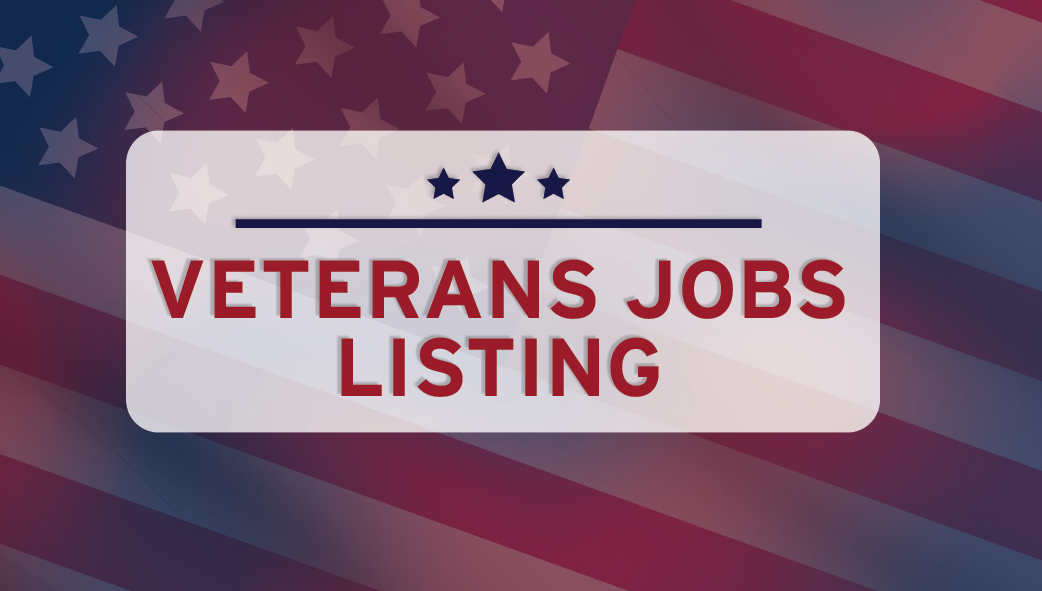 The Department of Military and Veterans Affairs offers a job listing as a service to individuals and organizations to promote their veteran and military-oriented events being held in Pennsylvania. It is a comprehensive resource for the state's more than 700,000 veterans as they consider new employment opportunities.
Submit a job or view the current listings – which include roles for nurses, police officers, recovery specialists and more – here.
Improved Dashboard Better Tracks PA Homeowner Assistance Fund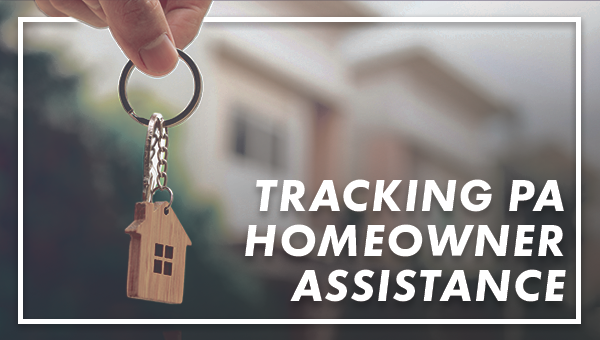 The Pennsylvania Housing Finance Agency (PHFA) launched an updated program dashboard to track the status of the Pennsylvania Homeowner Assistance Fund, a pandemic-relief program that provides financial assistance to qualified homeowners for mortgage and housing-related expenses.
The new dashboard, which will be updated at least monthly, includes:
Total funds disbursed to Pennsylvania households
Total funds remaining for assistance to Pennsylvania homeowners
Total households that submitted applications
Total number of households that received assistance to date
A map identifying the amount of funds disbursed by Pennsylvania county
The initial dashboard presents the data in a static image format, but in the coming weeks, PHFA will introduce additional interactive capabilities including the ability to see more detailed information by county and details by the various assistance types. The changes will provide increased accountability and transparency in the program's operations.

If you are not already subscribed to this newsletter please sign up here.