In this Update:
Mobile Office Hours
FREE Senior Expo
We Need Your Help to Close the Digital Divide!
PennDOT Job Fair in Berks County to Include Same-Day Interviews for Winter Positions
Governor Shapiro Announces Nearly $36 Million in Green Light-Go Grant Funds to Communities Across the Commonwealth to Improve Traffic Safety
Support Students in Failing Schools
FREE Eye Exams for Children Ages 3 to 5
Higher Property Tax/Rent Rebates Available Next Year
Call 988 for Suicide Prevention and Crisis Support
DMAP Permits for State Game Lands on Sale Now
Keep Your Pets Safe in the Summer Heat
Celebrating Back to School Month by Brushing Up on School Bus Safety
---
Mobile Office Hours
My mobile office hours are a great opportunity to connect with my staff, discuss legislation, and receive help with state resources.
FREE Senior Expo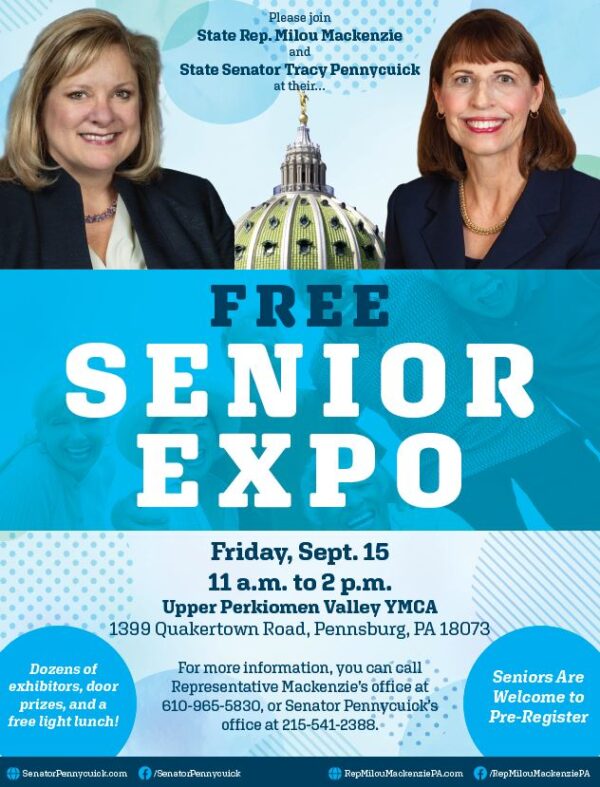 Rep. Milou Mackenzie and I are hosting a Senior Expo on Friday, September 15 at the Upper Perk YMCA (1399 Quakertown Rd, Pennsburg, PA 18073). This event will include community resources, health screenings, educational information, and a wide variety of exhibitors! More information about this event can be found on the flyer. I encourage you to share the flyer with your loved ones and those in your community. To pre-register we kindly request you visit my website at senatorpennycuick.com. I hope to see you there!
We Need Your Help to Close the Digital Divide!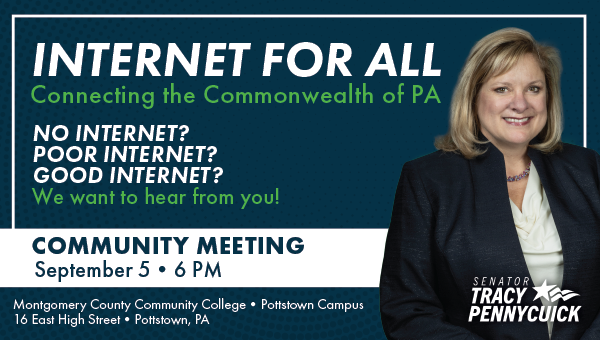 We have a once in a lifetime opportunity to close the digital divide in PA and we need your help! The internet has become a vital part of our society, and its use only continues growing. Fast and reliable connections are integral in how we communicate, run our businesses, access services, and educate our children. But homes and communities in our area and throughout the Commonwealth still face challenges getting – and staying – online.
Pennsylvania is slated to receive billions of dollars to help close the digital divide in our community. Right now, the state is putting together a plan that will guide the allocation and programming of these dollars. As the Chair of the Senate Communications and Technology Committee, I am inviting you to a public meeting I am hosting with my co-chair, Senator Dillion, to speak with community members and residents about PA's Digital Equity plan.
Your participation in this meeting is essential in supporting our collective interests in fast, reliable high-speed internet service for everyone.
Our meeting is scheduled for September 5th, 6:00pm, at Montgomery County Community College Pottstown Campus' North Hall building, Room 202, located at 16 East High Street, Pottstown, PA 19464.
Please RSVP for the meeting by using this link.
This meeting is part of a larger strategic effort led by the Pennsylvania Broadband Development Authority (PBDA). Through a robust meeting series, the PBDA will connect with a diverse array of Pennsylvanians and use the public input to help develop plans to address broadband service needs in unserved and underserved communities. The plans will help ensure everyone has the skills, technology, and capacity needed to benefit from our digital economy.
Please note:
PennDOT Job Fair in Berks County to Include Same-Day Interviews for Winter Positions
The Pennsylvania Department of Transportation (PennDOT) will host a job fair at the PennDOT Berks County office, 4680 Fifth Street Highway, Temple, PA 19560 on Tuesday, August 22 from 8 AM to 2 PM.
The event will include onsite interviews with job offers.
Those interested in a career with PennDOT are encouraged to attend the event to learn about the various opportunities available. District and county employees will be on hand to answer questions regarding employment and assist attendees with the application process.
PennDOT is looking to fill a variety of positions in the county, including CDL operators and tradesman helpers. Applicants should bring an updated copy of their resume. CDL operators also should bring their current driver's license and medical card.
Applicants can see the current available positions by going online to www.employment.pa.gov.
Pursuant to Title VI of the Civil Rights Act of 1964, PennDOT does not discriminate on the basis of race, color, national origin, gender, age, or disability. Any person requiring special accommodations are requested to contact the PennDOT Berks County office at 610-929-0766 prior to the event.
Subscribe to PennDOT news and traffic alerts in Berks, Carbon, Lehigh, Monroe, Northampton and Schuylkill counties at www.penndot.govDistrict5.
Follow regional PennDOT information on Twitter at www.twitter.com/511PAAllentown, and like the department on Facebook at www.facebook.com/PennsylvaniaDepartmentofTransportation and Instagram at https://www.instagram.com/pennsylvaniadot
Governor Shapiro Announces Nearly $36 Million in Green Light-Go Grant Funds to Communities Across the Commonwealth to Improve Traffic Safety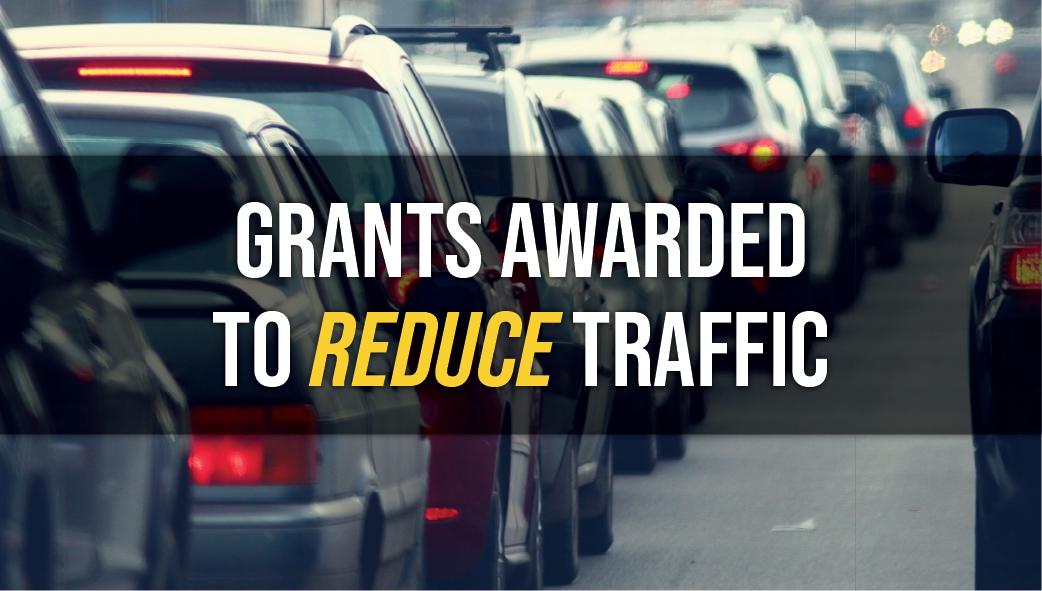 Congratulations to Boyertown Borough and Lower Salford Township on receiving funding through the Department of Transportation's (PennDOT's) "Green Light-Go" program. This program helps support traffic signal upgrades, increase safety measures, and mobility across Pennsylvania's communities!
Read more here.
Support Students in Failing Schools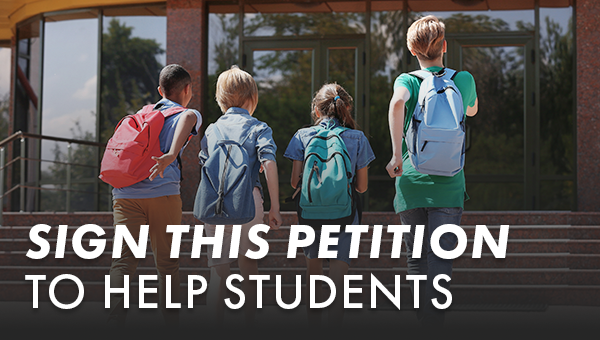 Senate Republicans and Democrat Gov. Josh Shapiro compromised on a state budget agreement for the 2023-24 fiscal year. That agreement included an increase of more than half a billion dollars to fund public education in Pennsylvania.
In addition to the substantial public education funding, the budget deal also reflected the reality that many students are trapped in failing public schools. It included $100 million for the Pennsylvania Award for Student Success (PASS) Program, which would give thousands of students increased educational opportunities.
Unfortunately, after House Democrats pushed back against this bipartisan plan, the governor abandoned his own priority and the agreement he pledged to support. Please make your support known for PASS scholarships by signing the petition here.
FREE Eye Exams for Children Ages 3 to 5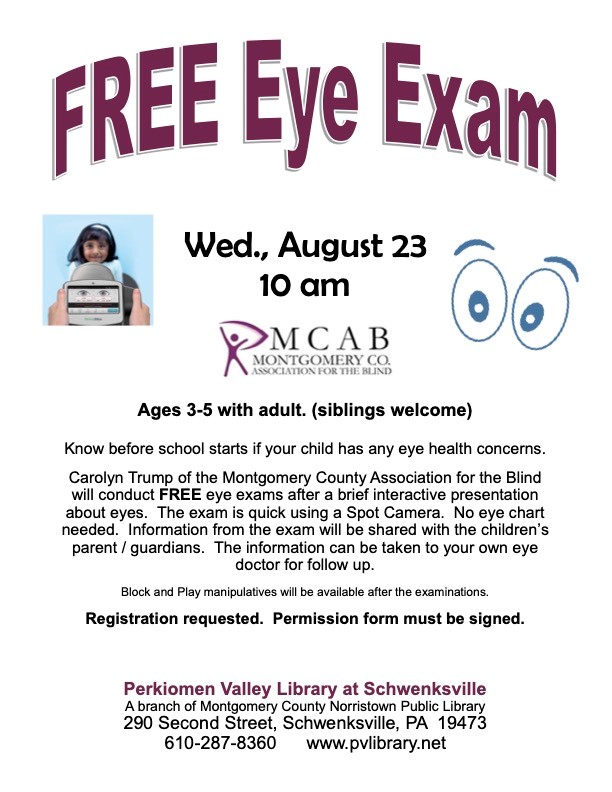 The Montgomery County Association for the Blind will be giving FREE Eye Exams for Children Ages 3 to 5 at Perkiomen Valley Library at Schwenksville Wednesday, August 23 at 10:00am.
Higher Property Tax/Rent Rebates Available Next Year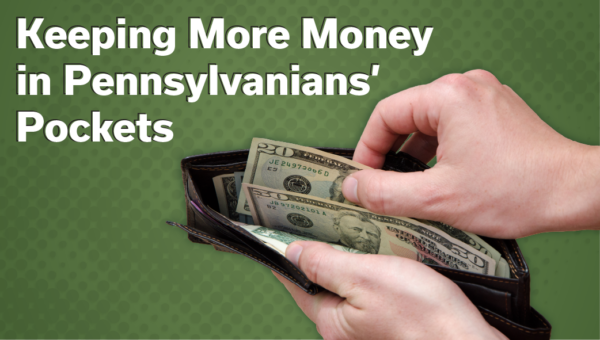 The Senate passed legislation that will increase the amount of rebates for the Property Tax/Rent Rebate Program and expand the income eligibility for it. The changes will take effect beginning next year.
Because income eligibility limits weren't raised for 16 years, the number of recipients of the program dropped from about 600,000 individuals to an estimated 398,000 in the current year. The legislation also includes an annual cost of living adjustment so the program will keep pace with inflation and people won't lose their rebate just because they received a modest increase in their Social Security benefits.
Review the new rebate amounts, available next year, here.
Call 988 for Suicide Prevention and Crisis Support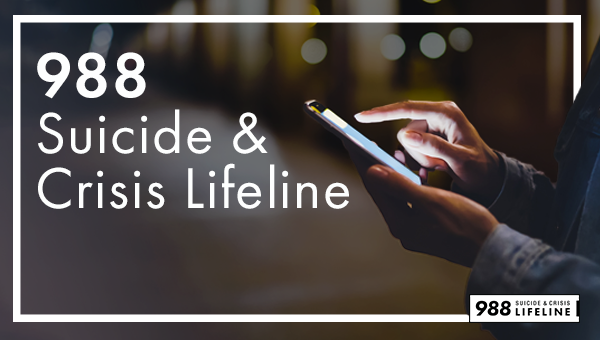 Pennsylvanians facing mental health challenges need our support. Senate Republicans have dedicated funding to mental health services in schools and more support staff in nursing facilities. The budget passed this year by Senate Republicans, when it becomes law, would provide $100 million for student mental health.
This effort complements other resources. Dialing 988 connects callers considering suicide, self-harm or any behavioral or mental health need with the National Suicide Prevention Lifeline. It can also assist people looking for help for a loved one. Lifeline services are available 24 hours a day, seven days a week, at no cost to the caller.
Trained professionals can provide therapeutic interventions, make referrals for outpatient services or transportation for further evaluation and even activate a mobile mental health crisis team to arrive on site. Learn more here.
DMAP Permits for State Game Lands on Sale Now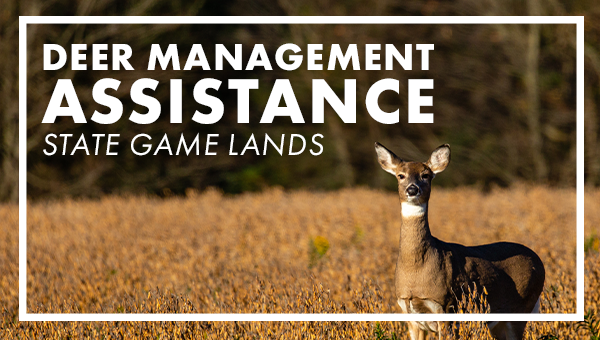 Permits are on sale now for hunters to harvest antlerless deer – one per tag – on some state game lands through Pennsylvania's Deer Management Assistance Program (DMAP) to enable successful forest management. Overbrowsing by deer is hurting those efforts.
While DMAP has been around for years, it was previously offered only on other public lands and private lands to help landowners achieve land use goals or to limit the spread of chronic wasting disease.
DMAP permits cost $10.97 for Pennsylvania residents and $35.97 for nonresidents. They can be purchased from any license issuing agent or online here. Learn more about the DMAP permit expansion here.
Keep Your Pets Safe in the Summer Heat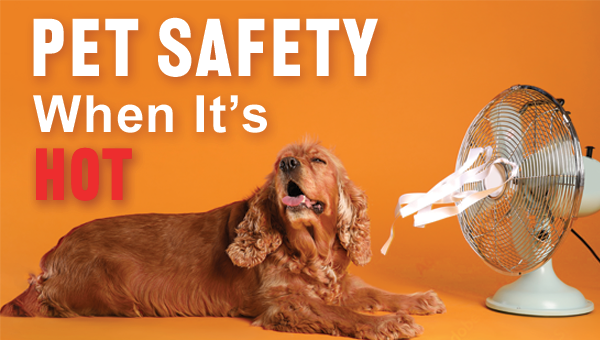 As the dog days of summer drag on, we have to protect our pets from the heat. The American Red Cross has tips to help your pets stay safe:
Never leave your pet in a hot vehicle.
Limit exercise on hot days.
Walk your pet in the grass.
Make sure they have access to shade and plenty of water.
Even taking proper precautions, pets can overheat. Heat stroke is a common problem for pets. Learn the signs and what to do if you suspect your pet has heat stroke here.
In addition to elevated temperatures, summer brings other potential safety issues for pets. Swimming in a pool is a great way to stay cool, but it can be dangerous for animals. Never leave your pets unsupervised around a pool. Barbecues can also be unsafe, so keep your pets away from the grill and know what foods can be poisonous to them.
Celebrating Back to School Month by Brushing Up on School Bus Safety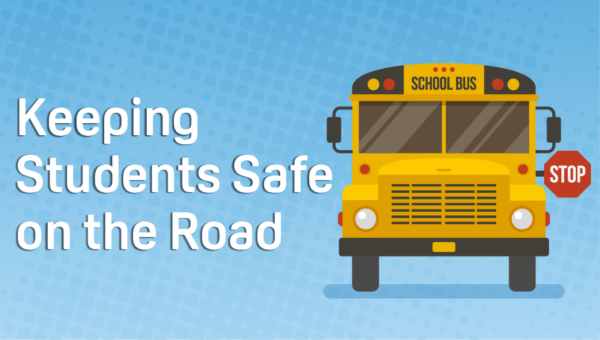 Parents, students and teachers are preparing to head back to school to start the new academic year. Soon, school buses will be transporting students again, and that requires additional caution from all drivers.
Pennsylvania law requires motorists to stop at least 10 feet away from school buses when their red lights are flashing and their stop arm is extended. Motorists following or traveling alongside a school bus must also stop until the red lights have stopped flashing, the stop arm is withdrawn, and all children have reached safety. Do not proceed until all the children have reached a place of safety. Read more about school bus safety here.
Penalties for failure to obey school bus safety laws can result in a $250 fine, five points on a driving record and a 60-day license suspension.

If you are not already subscribed to this newsletter please sign up here.