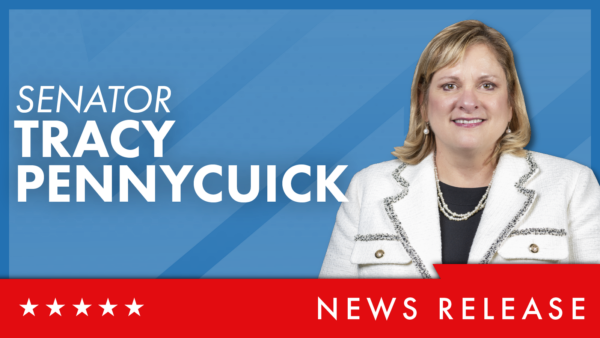 BOYERTOWN-Thanks to the hard work of a bi-partisan group of legislators and the advocacy of a host of Berks and Montgomery organizations, one of Southeastern Pennsylvania's most historic downtowns will be home to a new event space and farmer's market.
A $2.25M Redevelopment Assistance Capital Program (RACP) grant will match $2.4M in federal, county, and local investment to a marketplace and community event space in the heart of Boyertown.
"Improvements will include a market building, stage and flagpole plaza, restrooms and event support space, landscaping, and ADA improvements serving the market and connecting it to the rest of downtown. The market recreates a significant Berks County building designed by noted Philadelphia Victorian architect Frank Furness," said Nathaniel Guest, Executive Director of the applicant organization Colebrookdale Railroad Preservation Trust.
"This project requires a huge lift, much like all of the rest of the Colebrookdale's work, and it is only possible through the work of many hands," said Guest. "We are grateful beyond words to the elected officials across Pennsylvania whose faith and trust in our region resulted in this grant," said Senator Tracy Pennycuick. "They include my colleagues Senators Martin, Argall, Gebhard, Muth, Schwank and Mensch, and Representatives Maloney, Jozwiak, Wentling, Hennessey, Zimmerman, Ciresi, Gillen, and Millard," she said.
"The willingness of my colleagues to work across the aisle is commendable and will result in a downtown landmark that will be a regional draw for all of Pennsylvania," said Representative Joe Ciresi.
The project is likely to start construction in 2024. "My hat goes off to the legislators, and the team advocating for the project, including the Berks County Commissioners, the TriCounty Area Chamber of Commerce, the Greater Reading Chamber of Commerce, the Valley Forge Convention and Tourism Board, the Pennsylvania Americana Region, the Pottstown Health and Wellness Foundation, the Berks County Community Foundation, and Building a Better Boyertown," said Guest.
Contact: Lidia Di Fiore ldifiore@pasen.gov (215) 541-2388