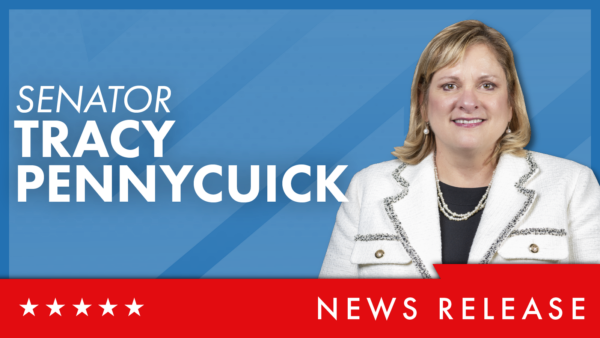 HARRISBURG – This week, it was announced that Senator Tracy Pennycuick (R-24) was appointed to State Council on the Interstate Compact on Educational Opportunities for Military Children, for a term of four years. Term ending November 30, 2027.
The purpose of this compact is to reduce and remove educational and emotional barriers imposed on children of active-duty military families, because of the frequent moves and deployment of their parents. All 50 states, including the District of Columbia, are working together to provide a consistent set of policies that will make getting started in a new school, joining extracurricular activities and meeting graduation requirements as easy as possible for military children.
"Having young children during the time of my service has given me firsthand experience in this matter", Senator Pennycuick said. "The transition for my family was never easy. It is an honor to now bring my personal experiences and those of my children, to the table, and ensure stability and a smooth transition within these children's lives. Because they too are making a sacrifice."
Appointment to the board coincides with Sen. Pennycuick's recently introduced Senate Bill 209, which would extend coverage of the Interstate Compact to children of Pennsylvania National Guard and Reservist members.
Pennsylvania joined the Interstate Compact in 2012 (Act 6). The goal of this compact to provide as much consistency as possible with other states relative to school policies and procedures, while honoring the current laws that administer public education in our state.
CONTACT: Lidia Di Fiore ldifiore@pasen.gov (215) 541-2388