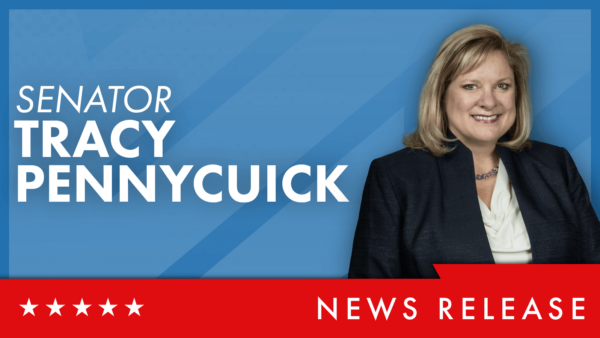 HARRISBURG – The Senate unanimously passed legislation to protect babies whose parents are unable to care for them, according to Sen. Tracy Pennycuick (R-24).
Senate Bill 267 would decriminalize surrendering an unharmed newborn at an urgent care center when a parent is unable to care for a child. Health care providers at participating urgent care centers would be required to take the abandoned baby into protective custody and ensure the newborn is transported to a hospital and placed in the care of a health care provider.
"The thought of a baby being abandoned in the elements is heartbreaking, and passage of this legislation makes those tragedies less likely," Pennycuick said. "Expanding Pennsylvania's Safe Haven Law will provide additional alternatives to parents unable to care for their infants."
Currently, people may bring their newborn (up to 28 days old) to any Pennsylvania hospital, to a police officer at a police station or to an emergency services provider at an EMS station.
The Department of Health estimates that 50 babies have been saved by Pennsylvania's Safe Haven Law since 2003. The bill now moves to the House of Representatives for consideration.
CONTACT: Lidia DiFiore (215) 541-2388