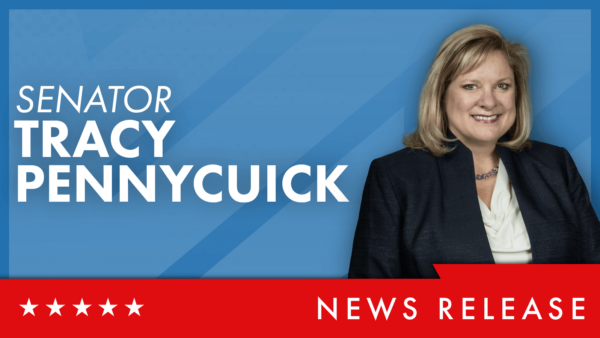 HARRISBURG – Sen. Tracy Pennycuick (R-24) has introduced the Kratom Consumer Protection Act (Senate Bill 614) to prohibit the sale of the hallucinogenic and potentially addictive substance to children and provide a regulatory frame work to protect consumers.
"Kratom is a legal substance that is readily available and commonly sold as a pill, capsule or extract in many convenience stores across Pennsylvania," Pennycuick said. "There are very few laws currently on the books that govern this potentially dangerous substance. The commonsense measures I am proposing will help to put regulatory guardrails on this substance, prevent purchases by minors and ensure that consumers know exactly what is in the product they are buying."
Kratom is derived from a tropical tree (Mitragyna speciosa) native to Southeast Asia. The leaves contain compounds that can cause hallucinatory effects and can be addictive since the effects are similar to that of opioids and stimulants.
Kratom can be deadly if abused, recently leading to the overdoes death of a young man in West Chester, Pennsylvania. Advocates have since called for imposing greater restrictions and regulations on the drug.
Pennycuick's legislation would prohibit the preparation, manufacture, sale or distribution of kratom products mixed with unsafe ingredients and the sale or distribution of kratom products to individuals under 21. Kratom product packaging would also have to include adequate consumption directions, including a recommended serving size.
Currently, Kratom is not a controlled substance under the Controlled Substances Act, but The U.S. Food and Drug Administration has yet to approve it for medical use. The U.S. Drug Enforcement Administration has recently listed kratom as a "Drug and Chemical of Concern."
"Kratom is garnering national attention for its potential for abuse," Pennycuick said. "Now is the time to put guardrails in place to help ensure that the public is protected."
Pennycuick's bill has been referred to the Senate Health and Human Services Committee for consideration.
CONTACT: Lidia DiFiore (215) 541-2388