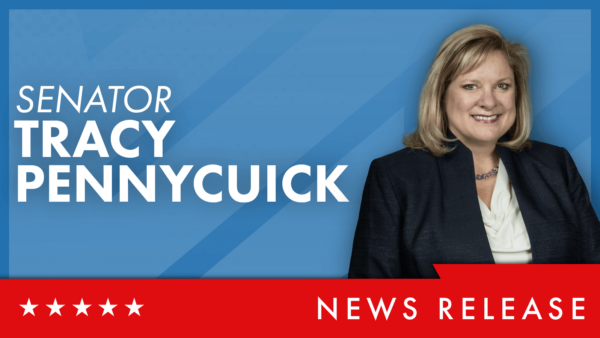 HARRISBURG – The Senate has approved legislation to provide students the foundation to become proficient at money management by requiring completion of a half-credit personal finance course during high school, said Sen. Tracy Pennycuick.
Recent estimates show there are more than 350 million American-owned credit card accounts, and credit card owners average about four cards apiece. Families in the United States are approaching approximately $1 trillion in credit card debt and more than $15 trillion in debt overall.
"It's difficult for students to pursue their professional goals and become fulfilled, contributing members of society if their own personal finances are not in order," Pennycuick said. "Financial literacy is an important part of a well-rounded education, and passage of this legislation will ensure that our students receive it."
Senate Bill 647 would give high school students the information they need on topics like credit and credit scores; savings and investments; college, home and auto loans; and planning for postsecondary education and retirement.
Teaching high school students the financial basics will enable them to make better decisions to position themselves for a lifetime of success and financial independence.
The bill now moves to the House of Representatives for consideration.
CONTACT: Lidia Di Fiore (215) 541-2388