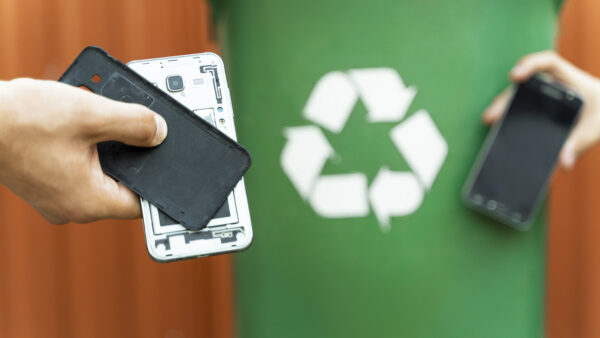 Senator Tracy Pennycuick (R-24 Berks/Montgomery) and Senator Amanda M. Cappelletti (D-17 Montgomery/Delaware) have introduced Senate Bill 734, a comprehensive and bipartisan electronic waste recycling bill that would establish an electronic waste recycling program in Pennsylvania.
Senate Bill 734 is a bipartisan effort to establish an affordable and accessible electronic waste program in Pennsylvania by amending the Covered Device Recycling Act to enhance and restructure the current electronic waste recycling system. Senate Bill 734 will also establish the Pennsylvania E-Waste Steering Committee, which will be comprised of 13 environmental advocates and experts appointed by various state legislative leaders.
The rapid production of electronic devices, such as cellphones and televisions, has rendered most devices obsolete overnight, causing many Pennsylvanians to accrue old electronic devices in their homes. The lack of accessibility and affordability of electronic recycling services has caused consumers to resort to unsafely disposing of electronic devices. The materials contained in electronic devices are typically harmful and toxic to our natural lands and waterways.
"Our Commonwealth faces the ever-growing challenge of how to properly dispose of our old electronic waste," Senator Tracy Pennycuick said. "The bill Sen. Cappelletti and I are proposing meets these challenges head-on by bringing the public and private sectors together to institute a uniform system of disposal and recycling. This will provide convenient options for consumers, lessen the burden on local governments and alleviate impacts to our environmental."
"Pennsylvanians deserve programs and resources that won't break the bank while also keeping toxic materials out of our natural lands and waterways," said Senator Cappelletti. "I'm pleased to work with Senator Pennycuick in establishing an accessible and affordable electronic recycling program that will work for all."
You can read more about Senate Bill 734 here.
CONTACT: Lidia Di Fiore (215) 541-2388