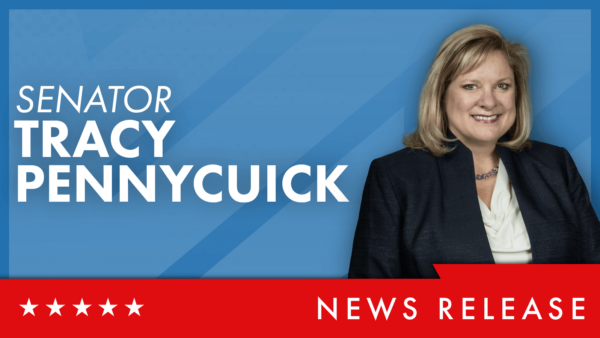 HARRISBURG – The Senate approved legislation to rename the Department of Environmental Protection (DEP), Senator Pennycuick said today.
Senate Bill 691 will change the name of the DEP to the Department of Environmental Services and have no effect on the jurisdiction or current statutory or regulatory authority of the department.
"For years, citizens and employers have pleaded with DEP to take a more reasonable approach to its duties, but those pleas have fallen on deaf ears," Pennycuick said. "While we work legislatively to fix the problems with the state bureaucracy, changing the name sends the message that a culture change is needed."
DEP's mission statement vows to "work as partners with individuals, organizations, governments, and businesses to prevent pollution and restore our natural resources." The word "protection" in the department's name carries a law enforcement or security connotation rather than that of an environmental resource and partner to the citizens of Pennsylvania. Emphasizing that the department is focused on services will be a major step forward in instituting a needed culture change.
As an administrative agency created by the General Assembly, DEP is charged with administering the laws of the commonwealth as enacted by the General Assembly. The General Assembly, through these legislative enactments, is responsible for ensuring the protection of the commonwealth's environment and natural resources.
The bill now heads to the House of Representatives for consideration.
CONTACT: Lidia Di Fiore 215-541-2388