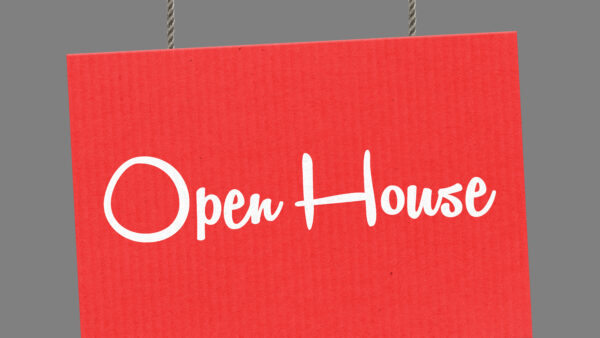 Senator Tracy Pennycuick and Representative Milou Mackenzie will be hosting a Dog Days of Summer Open House on Saturday, August 5 at 10:00am. This dog-friendly event welcomes the community to spend the afternoon meeting their state officials while having an opportunity to meet other local community partners. Additionally, there will be an Adoption Meet & Greet with Harley's Haven Dog Rescue. The office will also be collecting donations for local rescues.
WHEN: Saturday, August 5, 2023, from 10:00am – 12:00pm.
WHERE: Offices of Senator Pennycuick and Representative Mackenzie, 56 West 4th Street, Red Hill, PA 18076.
WHY: Give the constituents of both the 24th Senatorial District and the 131st Legislative District, an opportunity to meet their state officials while providing them with local and state resources.
CONTACT: Beth Ann Bittner Mazza 215-541-2388