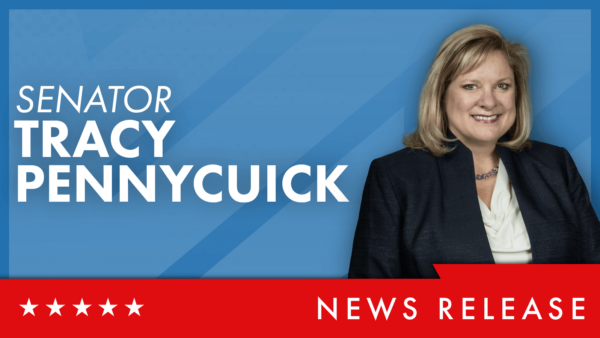 RED HILL – In their continuing effort to improve the quality of life for older residents in the region, Sen. Tracy Pennycuick (R- Montgomery/Berks) and Rep. Milou Mackenzie (R-Lehigh/Montgomery/Northampton) will co-host a Senior Citizens Expo on Friday, September 15.
The free event will take place at the Upper Perkiomen Valley YMCA, 1399 Quakertown Road in Pennsburg, from 11 a.m. to 2 p.m.
"Helping our seniors and their caregivers connect with important services and resources is crucial," said Pennycuick. "Seniors are often unaware of the many programs and services available to them. Our expo will allow seniors to ask questions, engage with others, and even receive free health screenings. I look forward to meeting and engaging with all our attendees!"
"There are many programs and services available in our area to help seniors and their caregivers, but it can be difficult and time consuming to track down all of the necessary information," said Mackenzie. "Our expo makes it easier and more convenient by bringing everyone together in one place. I encourage seniors to make plans to join us on Sept. 15 and take advantage of this opportunity."
The senior expo will feature dozens of exhibitors from nonprofit agencies; local and state organizations; and area businesses that will provide information on benefits and services available to older residents on a wide range of topics, including health care, insurance, nutrition and exercise, fire safety, financial planning, fraud protection, government, and personal safety.
SEPTA will also be there to help with Senior Fare Key Card applications.
In addition, there will be free health screenings, a light lunch, door prizes, and much more.
CONTACT: Lidia Di Fiore (215) 541-2388