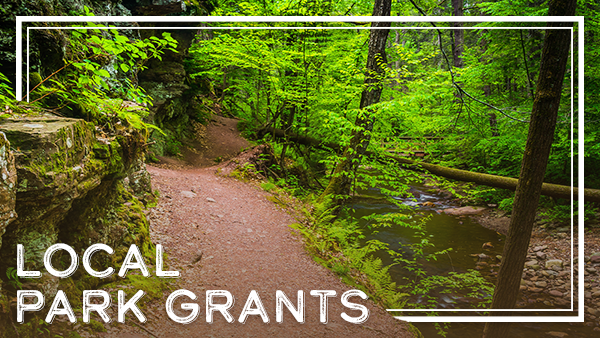 HARRISBURG – Sen. Tracy Pennycuick (R-24) today announced the awarding of a $884,700 state grant for an addition to William Penn State Forest.
The state Department of Conservation and Natural Resources approved the grant for the Natural Lands conservation organization. It will put the grant toward the acquisition of approximately 679 acres along Upper Ridge Road in Marlborough and Salford townships.
"William Penn State Forest is a natural treasure that protects and conserves unique ecosystems," Pennycuick said. "I'm very happy to announce this state assistance for a project that will expand the forest's local footprint and preserve natural resources in our area."
The grant was awarded through the Community Conservation Partnerships Program, which helps fund planning, acquisition and development of public parks, recreation areas, trails and more.
CONTACT: Lidia Di Fiore (215) 541-2388