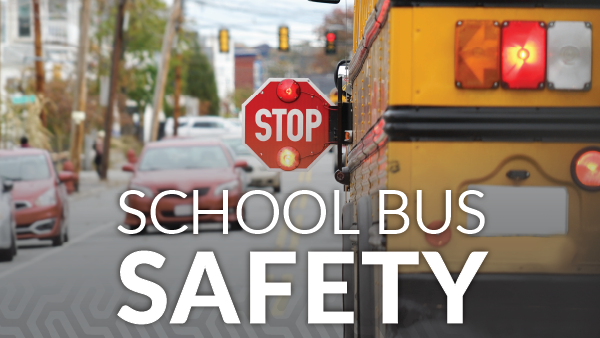 HARRISBURG – During National School Bus Safety Week, the Pennsylvania Senate approved legislation to improve school bus safety by increasing penalties for those refusing to follow the law, according to Sen. Tracy Pennycuick (R-24).
Senate Bill 897 would give judges the discretion to increase fines above the current $250 for refusing to stop for a school bus when red lights are flashing or a stop arm is extended. It would also require repeat offenders to complete a PennDOT Driving Improvement School. Additionally, a new category of penalty would be established for individuals who fail to proceed past a school bus with caution when it is flashing amber lights.
"It's hard to believe that after all of these years so many drivers are refusing to follow the law and are putting children in danger," Pennycuick said. "This measure won't affect the vast majority of motorists, who already stop for school buses. But for the reckless few who don't, it could be a much-needed deterrent."
According to the Administrative Office of Pennsylvania Courts, approximately 1,000 drivers each year are convicted of passing a stopped school bus with signals flashing. More incidents occur every day where the driver's information is not captured on camera, or the charge does not result in a conviction. Many more citations are issued without resulting in a conviction.
The bill was sent to the House of Representatives for consideration.
CONTACT: Lidia Di Fiore (215) 541-2388