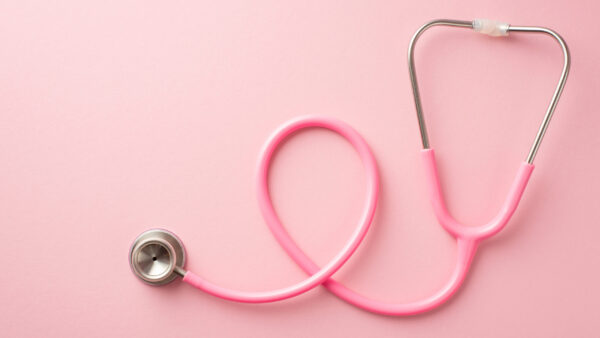 HARRISBURG – For Breast Cancer Awareness Month, Sen. Tracy Pennycuick (R-24), one of the prime sponsors of a historic, new breast cancer testing and counseling law, urges constituents to look into how it could benefit them.
Act 1 of 2023, enacted in May, will eliminate all costs associated with breast MRIs, breast ultrasounds and BRCA-related genetic testing and counseling for insured Pennsylvanians at high risk. Co-pays, deductibles and co-insurance costs will all be eliminated.
"There isn't a person in our commonwealth who hasn't, in some way, been touched by breast cancer and, like so many others, my family knows the devastating toll this disease can have," Pennycuick said. "Please, check to see if you are at high risk and take advantage of this new law when it takes effect."
For large group plans, the law could take effect as soon as Jan. 1, 2024, or July 1, 2024. Residents should contact their human resources or benefits administrator to learn when the new plan year begins.
The law takes effect Jan. 1, 2025, for individual insurance plans and small group plans purchased by an employer with 50 or fewer employees.
Some of the high-risk factors covered by the new law include individuals with a personal or family history of breast cancer, abnormal breast screenings, extremely dense breast tissue, and a personal history of BRCA1 or BRCA2 genes.
"If you have questions about your insurance coverage, contact your insurer or employer directly," Pennycuick said. "And please remember: early detection saves lives."
PA Breast Cancer Coalition Act 1 FAQ
CONTACT: Matt Szuchyt (215) 541-2388