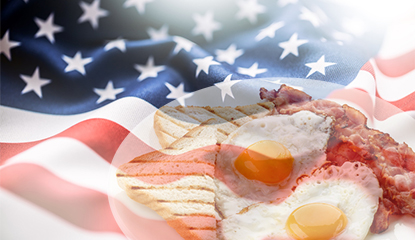 PENNSBURG – Sen. Tracy Pennycuick (R-24) will be hosting her 1st Veterans Appreciation Breakfast on Saturday, November 4, 2023 from 8:30 a.m. – 10:30 a.m. The event will take place at the Upper Perkiomen High School (2 Walt Road, Pennsburg, PA 18073).
The event will feature keynote speaker, State Representative Timothy J. O'Neal (R-48). Also in attendance will be State Representative Milou Mackenzie (R-131), State Representative Donna Schueren (R-147) and State Representative David Maloney (R-130).
This event recognizes the vital role the military service plays in the national security of the United States of America. Past, present, and future service members will be honored with certificates provided by the Senate of Pennsylvania and an inspirational program.
CONTACT: Lidia Di Fiore 215-541-2388